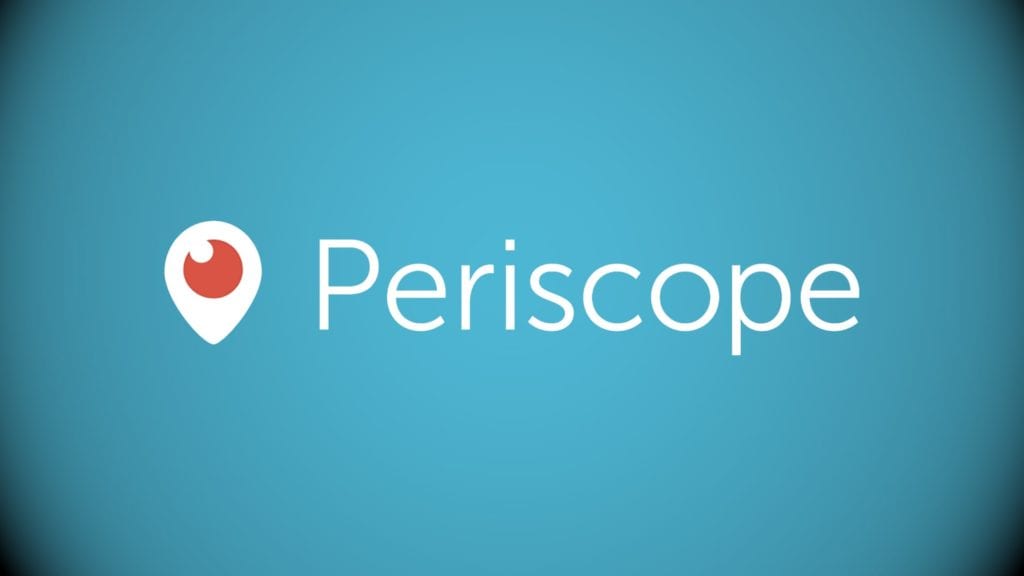 At a recent PR News webinar, Cathy Hackl, CEO and founder of Socially Streaming and the founder of the Live Stream Summit, called live streaming the missing link between social media and television. Then she rattled off convincing statistics and insights about the future of video:
By 2017, video will account for 69% of all consumer Internet traffic. (Cisco)
64% of marketers expect video to dominate their strategies in the near future. (Nielsen)
If a picture is worth a thousand words, then one minute of video is worth 1.8 million words. (Forrester)
Periscope, the live streaming app Twitter acquired early this year, is the early leader in providing that so-called missing link between video and social media. This past August the Periscope team announced that just four months after Twitter relaunched the app there were more than 10 million Periscope accounts.
Consensus is that live streaming is affordable, powerful and can be used in many contexts by a variety of organization types. Still, receiving expert guidance to get started as a live streaming broadcaster is a good thing. Here is some of that expert guidance, courtesy of the previously mentioned Ms. Hackl, Anastasia Khoo, director of marketing for the Human Rights Campaign, and Mallory Perkins, senior manager, digital strategy, for Walmart.
Starting is easy, but listening, practicing and engagement are the keys to success on Periscope.
Make sure you test Periscope on a personal account prior to using your brand account.
If something can go wrong, it will, especially during a live stream.
You have to be prepared to engage with an audience when live streaming—it's an in-the-moment experience. Always have someone on hand to respond and engage with those viewing your live stream.
If you don't make a live streaming event a big deal, users won't think it's a big deal. Use paid and organic promotions before your live stream.
Don't Periscope live talent without their permission. Always tell others when they're going to be on live stream.
Think about where your content will be viewed. Use your phone's landscape aspect ratio when broadcasting.
Let someone who likes multitasking do your Periscoping. Responding to questions and comments during the stream is one of the toughest aspects of live streaming. As noted in #4 above, it's best to have someone available to respond to questions and comments of viewers.
During a live stream move slowly and steadily with your phone, and use a tripod.
Before a live stream check your Internet connection, lighting conditions and sound quality.
Use Periscope to tell stories about your organization that speak to the head and to the heart.
Follow Steve Goldstein: @SGoldsteinAI