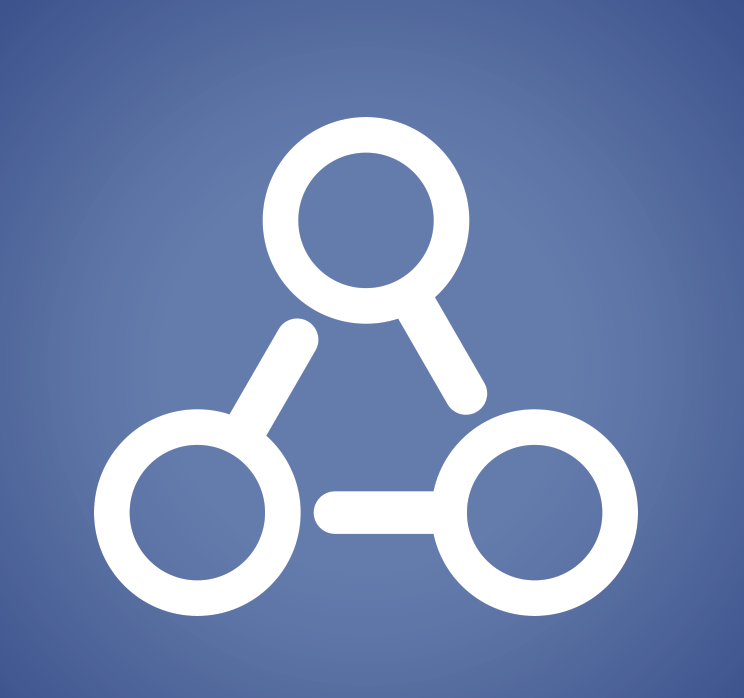 The logo for Facebook's latest feature: Graph Search.
Facebook certainly made news in a traditional PR sense on Jan. 15, when it invited major international media players to its Menlo Park, Calif., compound for a standing room-only news announcement to unveil its latest feature—Graph Search.
Prior to the event, Facebook sent the press a mysterious invitation to stoking their interest stating only "Come and see what we're building." When CEO Mark Zuckerberg unveiled Facebook's new Graph Search, which enables Facebook users to search their social network for people, places, photos and things that interest them, much of the surrounding coverage focused on privacy concerns around the new feature—of which there are many—and whether Facebook was once again taking aim at Google's search dominance.
Put simply, Graph Search is Facebook's way of mining its extensive collection of data that its users provide to deliver personalized recommendations for others, all within Facebook's walls, rather than through Google searches.
But what does Graph Search—which will be immediately available to a limited to only a few thousand Facebook users, and gradually extended to the rest—mean for the PR professional that oversees his/her organization's Facebook page?
Facebook pointed out that even though a business owner could personally search for specific personal data, a brand page could not, reports the New York Times. Detailed searching of Facebook data for the sake of sending promotional messages would violate the site's internal policies.
The first version of Graph Search focuses on four main areas—people, photos, places and interests. So, in terms of actionable items PR pros can take today, those that manage physical location pages should be sure to solidify their place's Facebook page and offer visitors more incentives than ever to check in. That way, when their friends search for place recommendations, your establishment will shine through their social graph, provided their privacy settings allow it to.
Facebook said in a blog post that it's still very early in the development of Graph Search, so only time will tell whether it can change people's behaviors away from using Google as at the primary search vehicle.

Follow Bill Miltenberg: @bmiltenberg