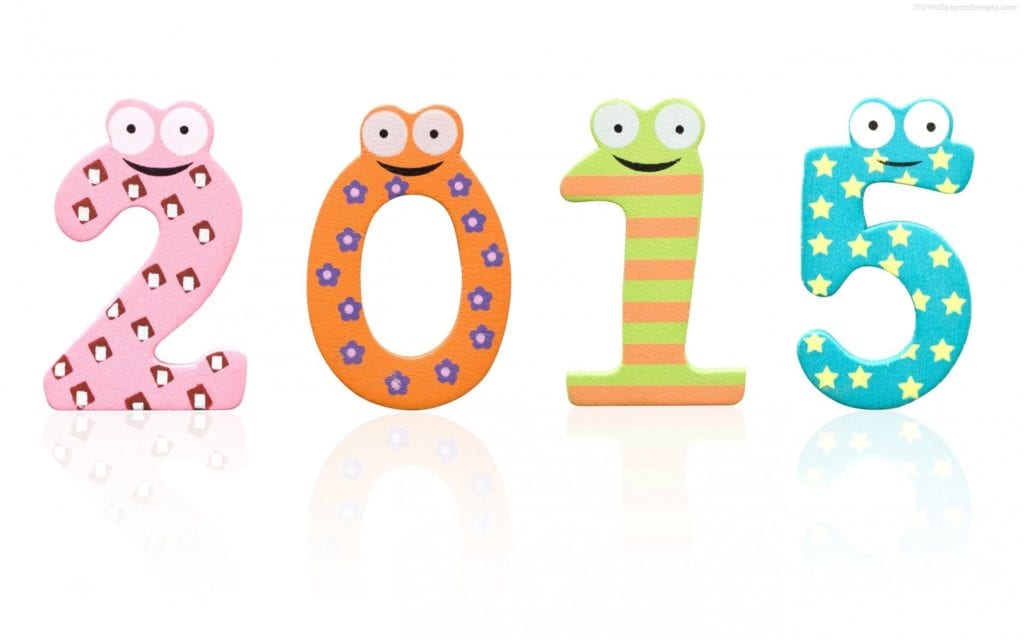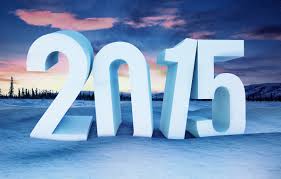 Maybe it's because of years spent in school, but I always feel the New Year begins once the summer ends and school begins, not in the middle of winter. Indeed, January 1 wasn't always celebrated as the New Year. The tradition is rooted in an ancient Roman custom of celebrating the god Janus, provider of the name January, who's depicted as having two heads, one looking backward, the other forward.
Fitting then when editors, most of whom would rather be making holiday preparations, task journalists with writing columns recapping the year's top stories as the New Year beckons. Here's our purely subjective list of some of the year's top PR stories covered by PR News, in no particular order, with links to coverage.
PR Pros as Publishers: As 2016 looms, talking about branded content or content marketing seems old hat. Everyone's doing it. Right? Hmmm. Still, at the start of 2015 having PR pros acting like journalists and finding brands creating newsroom-like structures were thought of as parts of a developing trend. And hold on—in this week's PR News, Katie Paine, aka The Queen of Metrics, writes that content marketing will reach "the saturation point. The people brands are trying to reach simply will ignore everything most companies spew."
The Rise of Video: Similar to the above, video was far from ubiquitous as 2015 began. No longer.
The Platforms as Moving Targets: In 2015 it seemed every day brought more news from Twitter, Facebook or Instagram. Perhaps the biggest news was the rise of Instagram for brands. Still, leadership and features changes at Twitter, including the addition of its curated content section Moments, rank up there, too. For the most part the news from Facebook was upbeat, usage and financials remained strong, the addition of a dislike button was welcomed. After the Paris bombings, Facebook's Safety Check feature took heat from groups that thought it should have been offered to them.
Brian Williams, War Hero: Several A-List celebs fell faster than Chipotle's share price. The former anchor of the top-rated "NBC Nightly News with Brian Williams" made like the character his daughter played during a live NBC presentation in 2014, Peter Pan—he never grew up, and was lying about his heroics covering real heroes. PR pros looked on in dismay as Williams, managing editor of the "Nightly News," initially suspended Williams the anchor for an undisclosed period, acting as accused, judge and jury. Eventually the NBC News brass stepped in and suspended Williams for six months without pay, eventually dropping him from the program altogether. Proving it pays to be handsome and friends with Steve Burke, CEO/president of NBCUniversal, Williams resurfaced, reportedly at a much lower salary, anchoring news breaks and special events on cable's MSNBC.  His ironic first assignment: anchoring coverage of the Pope's visit to the U.S.
Subway: For transparency's sake, we note that PR News honored Jared Fogle and Subway in 2014. Whoops. That said, this one is sad on many levels. Obviously, the underage girls involved should receive most of our concern. It's sad, too, how so many refer to the Jared affair simply as Subway. That's what happens when a brand aligns itself so closely with a spokesman.  Of course, Subway hurt itself further when it tweeted, some six weeks after authorities raided Jared's home and found evidence of child porn, that: "We no longer have a relationship with Jared and have no further comment." Oh, the compassion. And here's proof, if we needed any, that crises linger. Today Fogle's legal team served notice that an appeal is coming, dredging up the affair again.
Volkswagen: Our take on this one is a bit different than most. Within two business days of the story breaking on Friday, Sept. 18, VW's U.S. communications department had responded to our request for an interview. Next time you tell a journalist "I don't have time today," think about how quickly VW responded to us. Overall, though, the German-based automaker gets mixed grades on its PR/communications response to the crisis, with its CEO taking the fall quickly, but its subsequent communications to dealers and consumers falling short.
More Crises: Bill Cosby, Planned Parenthood, Turing/Shkreli, Amazon-N.Y. Times, Chipotle: Cosby chose to stay quiet, allowing complainants to fill the information void. A poor choice; on the other hand, Planned Parenthood filled the void, to its benefit. Martin Shkreli, whose Turing Pharmaceuticals raised the price of a vital AIDS drug 5000%, seemed clueless about digital PR. Both Amazon and The N.Y. Times took hits from an August page 1 story on the retailer's culture. Amazon received the first wave of bad press with The Gray Lady getting knocked later when its sources for the story were impugned. PR pros took many lessons from the Chipotle E. coli and later norovirus-in-Boston incidents. While the company did fairly well in the early days of the crisis, the length of the issue and the media coverage it received meant there were more opportunities for damage to occur.
Barcelona 2.0: In early September a group that the International Association of Measurement and Evaluation of Communication (AMEC) organized released an update to the Barcelona Principles, which were released some five years earlier. While the principles have supporters and critics and their use is spreading, gaps remain. A PR News survey in November found two-thirds of PR pros were unaware of the principles.
Follow Seth Arenstein at: @skarenstein