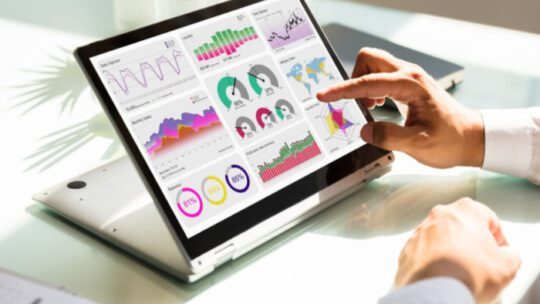 With the PRNEWS Measurement & Data Summit September 8 in New York, we're giving readers and soon-to-be attendees a chance to meet some of this year's speakers.
In this interview, Kara Taylor, director of corporate communication at Capital One Financial Corp., previews her Summit session about KPIs for 2023.
We spoke about: goals, or large outcomes; objectives, measurable steps for achieving a goal; and Key Performance Indicators (KPIs), quantifiable measurements against targets and objectives that help gauge performance.
Some KPIs she mentioned were: media-quality score, a figure based on a media outlet's importance; percent coverage in priority media; and open and click-through rates.
In a brief Q&A, we asked Taylor how she and her team measure communication effectiveness in a fast-changing environment.
PRNEWS: With a 24/7 news cycle—and its unpredictability—how do you set measurable objectives and realistic goals for communication?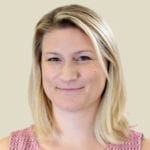 Kara Taylor: While goals should be aspirational and take a longer-term horizon on how communication can contribute to the business, objectives can have a shorter horizon.
You might have two or three objectives per goal and within that is an opportunity for creativity, using different stories, channels and tactics to reach your target audience and break through.
You might even take a test-and-learn approach, as long as whatever you're doing ties directly to your goals and objectives.
PRNEWS: How often do you reevaluate yearly plans?
Taylor: We review our plans quarterly. There's often too much variability month-to-month. Each year we take goals and objectives and tie them to quantifiable KPIs.
The KPIs have a target value, so we can track progress in our reporting. It's a great way to hold ourselves accountable to our objectives and keep us focused on success.
If we find we're falling behind on a KPI, we spend time determining why and make adjustments accordingly.
PRNEWS: Have your KPIs changed in the last year? What sort of KPIs will you look at for 2023?
Taylor: Our KPIs haven't changed substantially in the last year, but our targets for each KPI have, as we work to improve our performance.
The best KPIs are metrics that provide insight on how to optimize our communication strategies. Metrics like those below help us do this. Notice the focus on rates and percentages over raw numbers:
media-quality score
percent coverage in priority media
open rates and click-through rates
For more, register for the PRNEWS Measurement & Data Summit, September 8, at the Edison Ballroom in New York.