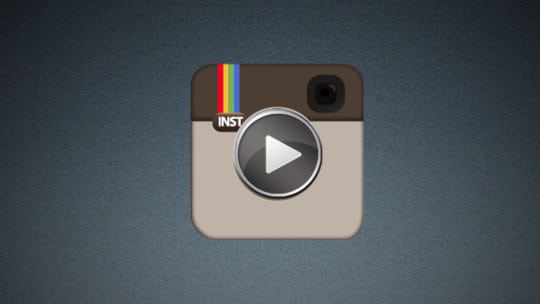 Already the go-to social network for photo sharing, Instagram is beefing up its offerings to continue its rapid growth by focusing on what's become an all-encompassing trend on social: video. The company announced on Tuesday that it's rolling out an update that will allow users to post videos lasting up to 60 seconds. Even though the longer video format is available to some, it will still be a few months before the feature is widely available, the company said in a blog post.
The expansion of its video offering comes as a response to a significant uptick in video viewing on the platform. According to the company's blog post, views have gone up by more than 40% in the last six months.
It's not just views that have increased in recent months; branded videos have also seen a jump in engagement on Instagram. According to exclusive Shareablee data given to PR News, consumer engagement is up 90% when compared with the same time period last year.
Modeling the platform's video measurement system after its parent company, Facebook, Instagram counts each time a video is played for 3 seconds or more as a view. Announced back in February, view counts are now displayed at the bottom of a post where likes once appeared.
With its decision to begin sorting posts in a user's feed based on an algorithm instead of reverse chronological order, the extension of its video limit will give communicators more room to create content that users are sure to love. PR pros no longer have to try and stuff their messages into a confining 15-second window.
To get the latest on Instagram and everything else social media, join PR News for the Social Media Workshop in Washington D.C. on April 20. 
Follow Mark: @MarkRenfree