At Waggener Edstrom Worldwide, employee engagement, development and retention is driven by multiple programs that have one core message: positive outcomes only come from effective teamwork.
"To help drive collaboration and build understanding across teams, offices and cultures, we encourage employees to use our established tools, resources and agency-wide programs including our Leadership Forum, Global Exchange, Intranet, brownbags, in-house mentorships and other Learning & Development opportunities, all of which enables them to knowledge-share, discuss ideas and better connect with teammates across the globe," says Claire Lematta, president, global regions.
Among those programs: an annual talent review in which employees create individual development plans, regardless of position and seniority; the Learning & Development program, which enables employees to gain greater understanding of the industry through workshops, training and classes; and quarterly internships, designed to give the next generation of communications professionals real-world experience (WE consistently hires the majority of its interns for full-time positions.)
Institutionalized volunteerism is an essential characteristic of the top place to work in PR, and WE is one of the industry's leading lights in that department. Full-time employees are eligible to take up to 16 hours per year to volunteer for an organization of their choice; employees can also apply for a volunteer grant to support their causes. To help employees use all their 16 hours, the agency sponsors team volunteer events and WE Make a Difference Days.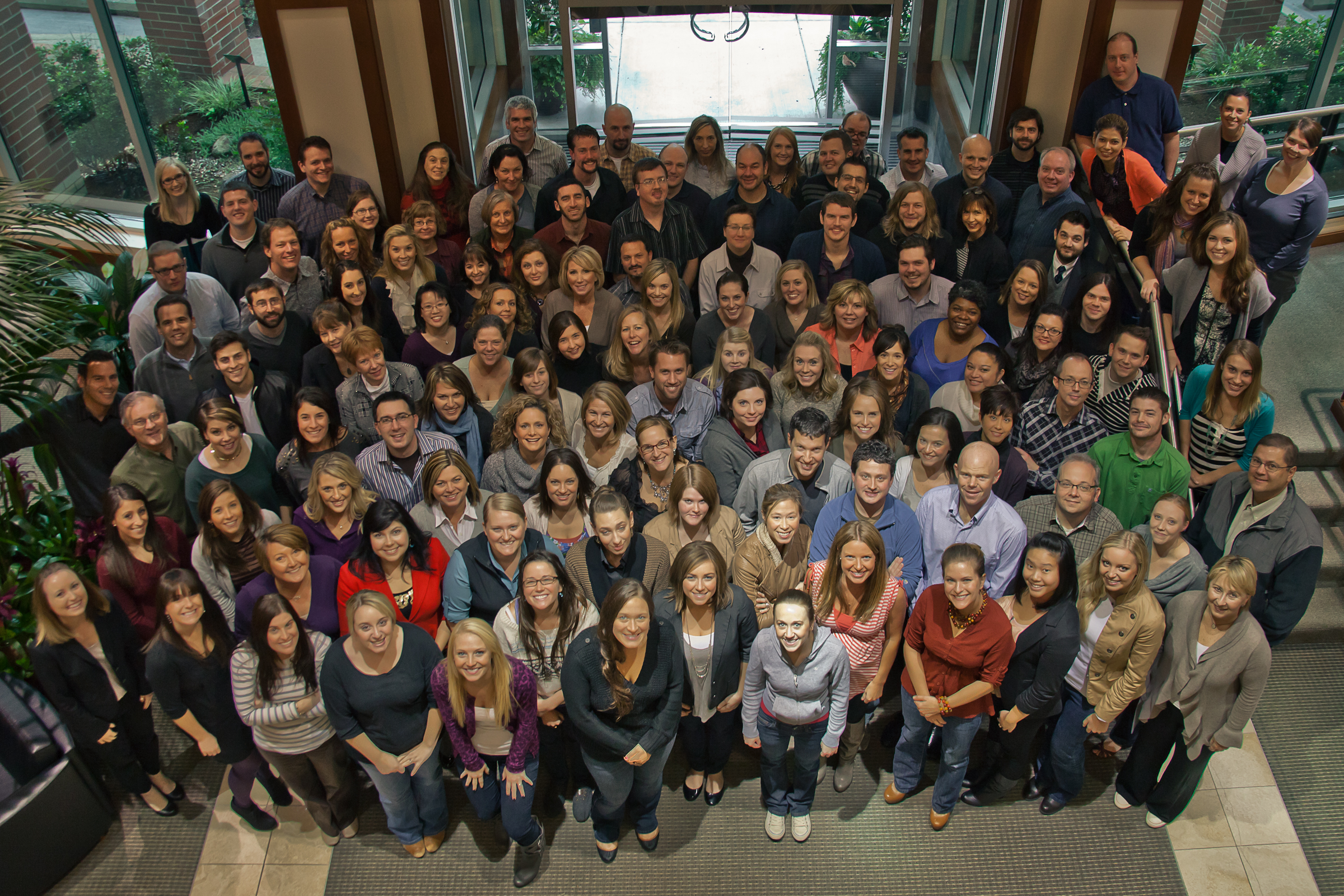 Waggener Edstrom Worldwide employees in the agency's Portland, Ore., office.