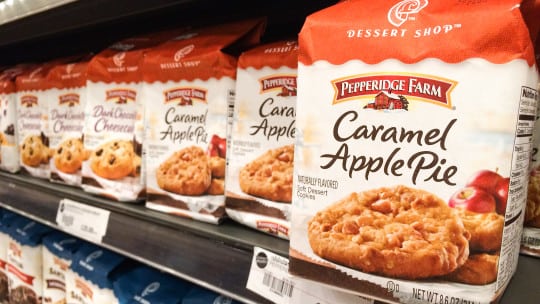 If influencer marketing is done right, it barely seems like marketing at all.
Influencer marketing can significantly extend a campaign's reach, offering a multiplier effect of brand awareness, but only if it comes off as genuine and unforced. The trick is to ensure that the brand and product align with the influencer's passion, says Anna Ritchie, social digital manager of integrated marketing at Pepperidge Farm.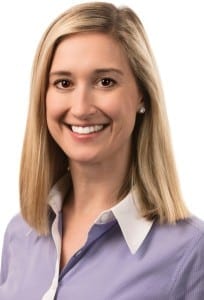 And that's no easy task—it can be difficult to balance a brand's message and the influencer's own authentic voice. It all starts with finding the right person, she says. Ritchie, who will speak on influencers at PR News' Digital and Marketing Show Oct. 17-19, in Miami, offered a couple of lessons learned.
Define Your Key Criteria
There are various factors to consider when casting for potential influencers. First up is authenticity—are they credible, do they only endorse products and services they're passionate about? And, just as important: Is their voice consistent with your brand's?
You also have to look at the size of their audience and the degree to which your message will extend beyond your brand's usual channels—do their followers typically engage with similar content?
If you're working on a tight budget, it may be more cost-efficient to identify influencers yourself rather than approach an influencer marketing agency. But then, time is money too—establishing the relationship and working with influencers directly is time-consuming.
"It can be a full-time job to manage those relationships," Ritchie says.
Trust the Influencers
Once you've found the right influencers with the best audience for your campaign, and you've ensured the content will stick to your voice and brand, the next step is to trust your influencers. Let them share it on any platform and, basically, however they want.
"It'll make the content feel much more natural," Ritchie says. "Let them be their authentic selves."
She speaks from experience. In one of their most successful influencer campaigns, Pepperidge Farm approached bakers and food bloggers around the holiday season to create holiday recipes with Pepperidge Farm products. The bakers took the idea and ran with it, making videos and sharing on many different platforms.
That sense of freedom was key. Allowing the influencers to share in an authentic way led to the campaign exceeding all benchmarks, Ritchie says.
"The recipes we received far exceeded any of our expectations because we found passionate bakers who loved our brand," she says.
Connect with Anna: @apritchie
Connect with Samantha: @samantha_c_wood