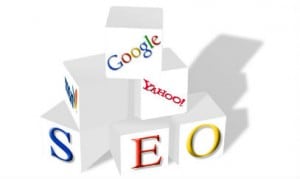 New York: At the first session of PR News' SEO Workshop this morning, Jake Finkelstein, founder and CEO of Method Savvy, and Michael J. Lamp, senior social and digital media strategist at Hunter Public Relations, taught attendees how to improve search rankings and reviewed the founding principles to great SEO placement.
Finkelstein explained that optimizing for search falls into two buckets: on the page and off the page. What that in mind, he provided the following pillars of onsite and offsite SEO ranking. Study them, and make sure that your organization's Web strategy takes all 10 into consideration.
Onsite ranking factors:
- Proper meta language
- Logical organization structure
- No stuffing or funny business
- Easy to crawl site
- Fast loading
Offsite ranking factors
- Quality of links
- Usage and variety of anchor text
- Link portfolio/diversity
- Brand reputation
- Social signal (e.g. shares, +1, "likes")
Follow Lucia Davis: @LKCDavis.