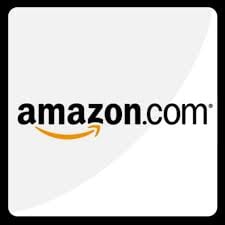 The American public may have picked Amazon.com as the company with the best reputation (2013 Harris Reputation Quotient poll), but that doesn't make the online retailer immune from crisis.
Last weekend, Amazon's reputation suffered a PR dent after its U.K. site offered T-shirts for sale with printed slogans that played off a famous British propaganda slogan, "Keep Calm and Carry On." Alarmingly, some of the shirts—selling for $23-$26— included the phrases: "Keep Calm and Hit Her," "Keep Calm and Rape a Lot" and "Keep Calm and Rape Them."
Immediately Amazon received hundreds of complaints, and on Saturday removed the offending pages. Then, Harriet Harman, the British shadow Culture Secretary, expressed her outrage and called on Amazon to make the donation to women's refuge organizations, such as End Violence Against Women and Women's Aid.
Outrageously, the maker of the T-shirts, Solid Gold Bomb of Australia, blamed the offensive phrases on a computer glitch, saying they were generated from an "automated process." The company's owner did apologize through a dedicated page on its website.
Amazon, on the other hand, has been silent on the incident. While it's true Amazon acts as the "middle man" for millions of products, there must be some process in place that inspects the goods it sells. A statement that promised the tightening of that process might have been in order. Communicating to the public how this happend would have been a lot better.
Yet so far, there has been no word from Amazon on a possible donation.
Follow Scott Van Camp: @svancamp01