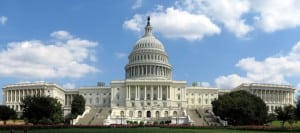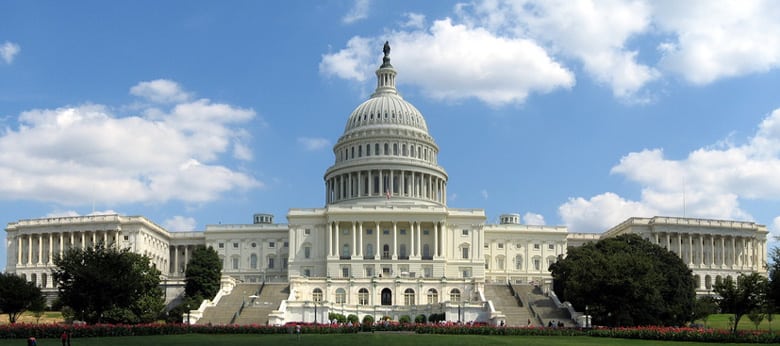 Today's government shutdown is top of mind for many Americans, with most people asking is: What's at stake?
The simple answer: a great deal.
A federal government shutdown means that several agencies, parks, museums and programs soon will systematically cease operations. The potential impact is anyone's guess, but certainly nothing good should be expected.
This means that it's time to shift into crisis mode for government communicators. The problem with that, however, is several of these folks are now being classified as "non-essential" and will be furloughed. That makes for little time to put things in order before everything is left on autopilot.
The political chess match in D.C. may get worse before it gets better, and furloughed employees will be unable to put out any PR fires as they flare up. Given that, communicators are going to have a tough time returning to the status quo when they  go back to work.
It will be interesting to see how things unfold externally during a crisis without carefully crafted messaging, not to mention there will be no internal communication during this process, so employees will be left in the dark as well.
Legislators are probably not as worried, considering little will change for them and their staffers. However, for everyone else, this situation could prove to be devastating.
How devastating is purely speculative. But keep this in mind: It has been nearly 20 years since our last shutdown; at that time the Internet was a burgeoning technology, laptops were rare, social media hadn't been conceived and cell-phones were merely phones. In other words, times have changed, and in an age of rapid information dissemination, this shutdown will no doubt be different.
Follow Caysey Welton: @CayseyW