As public relations evolves and incorporates a suite of new digital strategies and concepts, so too must its working definition. That's why the Public Relations Society of America's Public Relations Defined initiative fielded suggestions from PR pros, academics and students, as well as the public, to help redefine PR itself.
More than 900 suggested definitions were winnowed by PRSA to three finalists. The winning definition, by popular vote: Public relations is a strategic communication process that builds mutually beneficial relationships between organizations and their publics.

Does this new definition provide clarity to both PR pros and the general public about the current function of public relations? Gerry Corbett, chairman and CEO of PRSA, believes it does.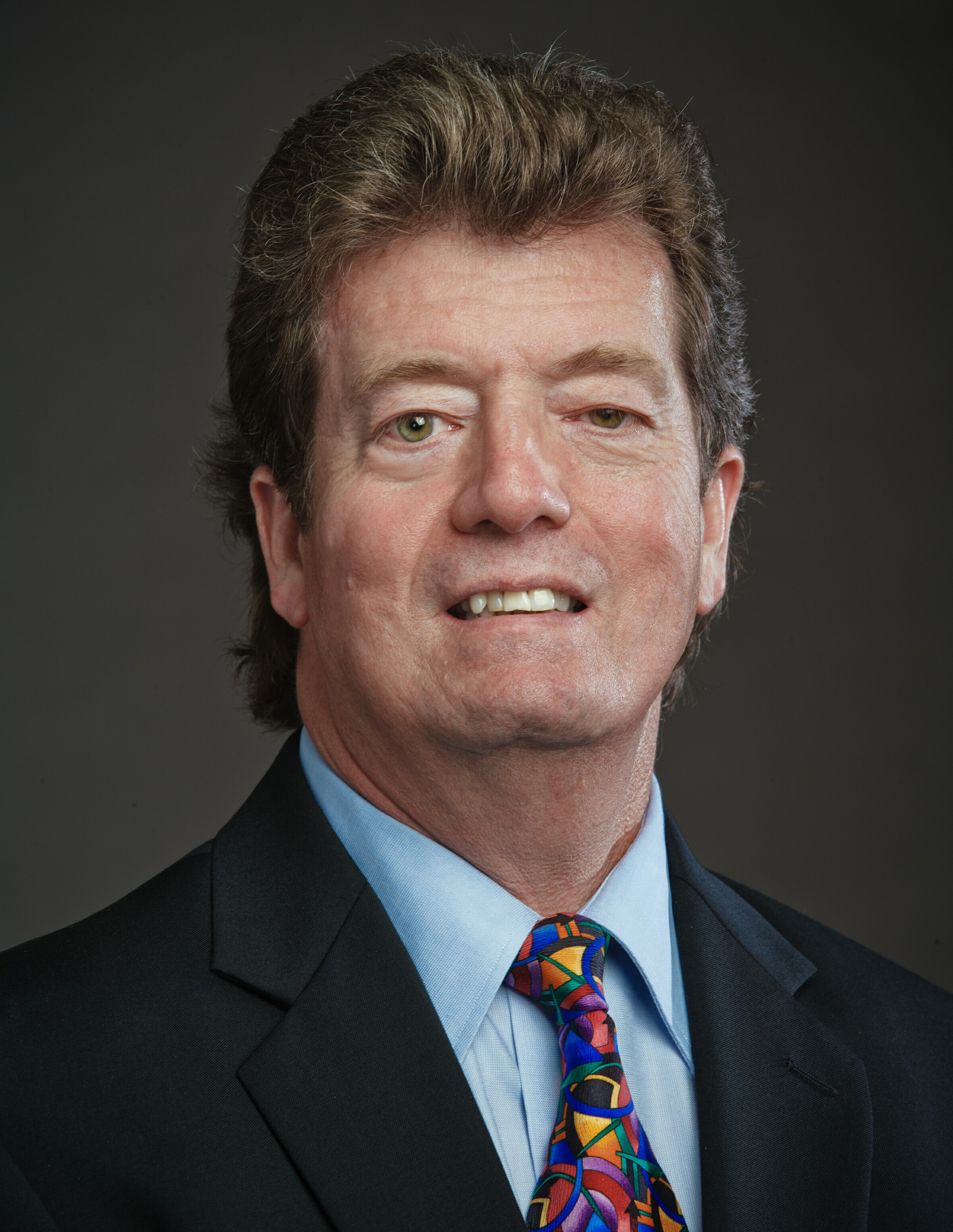 Gerry Corbett
"If you work in Seattle, New York, London or anywhere in between, you would be able to understand the definition as it relates to your work and competently use it to describe your work to others," says Corbett. "We can't control people's perception of the definition but what we can do is continue to educate our members, the profession and those outside of public relations about what it is that we do, public relations' value and our unique role in the business community."
And while PRSA intends to adopt the winning selection as the reference definition, Corbett admits that it is a work in progress. "We will add to it a bit by developing a values statement that provides context relevant to our members' professional values and PRSA's code of ethics," says Corbett.
From there, the definition will be used as baseline—not as a static definition—for the practice of PR for years to come. "We're keeping an open mind, which is why we are keeping the Public Relations Defined Web site open, from which we are actively soliciting follow-up ideas. If the definition continues to evolve through this process, and we arrive at something better, we will support it," says Corbett.
Mike McDougall, APR, and managing partner of McDougall Travers Collins and a member of PR News' Advisory Board, says the new definition result is a "bit vanilla," but that's to be expected when trying to crowdsource a definition that needs to encompass a big-tent profession. "It will play well in a textbook, but not so well in business," says McDougall. "This definition could apply to related professions—IR, government affairs, customer service and even sales in some instances. The best we can hope is that someone hearing the definition will ask for clarification, forcing practitioners to provide a more focused explanation as to their value and expertise."
Larry Parnell, associate professor and director of the strategic public relations program at George Washington University's Graduate School of Political Management, applauds PRSA's goal and ambition in developing a definition. However, Parnell suggests changing publics to stakeholders. "Stakeholders is more descriptive—publics is an industry term and non-PR people may not get it," says Parnell. "Stakeholders is much more clear and understandable to everybody—whether you are an employee, customer, shareholder, NGO, reporter, activist, politician, regulator or even senior management you all have a stake in the company/organization."
It's perhaps ironic that an industry that prides itself on communicating has such a tough time boiling down the meaning of its own field.

Follow Bill Miltenberg: @bmiltenberg