Professional communicators need help with Google, but the kind of help you need is not on wrestling with inscrutable interfaces or buggy software. Rather, you need eyeopening explanations of the vast possibilities of Google's tools and how other communicators have taken advantage of them.
That is the aim of the contributors to the Google for Communicators Guidebook. "After about a year of honing my Google Analytics skills," says Greg Kunkel, senior marketing and communications program manager at Pacific Northwest National Laboratory, "my CPC was low and my conversion rates were higher than my marketing counterparts…my budget increased that year." Kunkel explains how his journey brought him success, and his fellow authors pitch in with their advice about Analytics, AdWords, YouTube and beyond.
---
Overview | Chapters | Featured Companies | Samples | Buy Now
---
Overview
"It's Google's internet; we just live in it."
The above thought has probably flashed through your mind at some point—or you at least acknowledge a glimmer of truth in it. It's nearly pointless to discuss search engines, website traffic analytics, even the structure of the internet itself, without concentrating on Google.
But Google holds dominion for good reason: It is constantly figuring out smarter solutions for its users, as well as more intuitive and user-friendly ways to put those solutions to work for your brand or client.
The world is changing. "We're trying to make everything we launch with mobile at the forefront," says Katy Martin, senior account manager at Google. Terrence Fleming of PwC adds, "Searchers are becoming more comfortable with giving companies their approximate location (via GPS-based location services) in exchange for a more tailored, personalized experience." This book will help get you on the right path as the internet of tomorrow broaches the horizon.
Chapters
Featured Companies
This guidebook features case studies and contributions from companies like: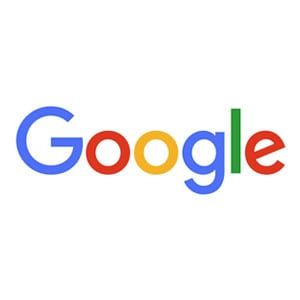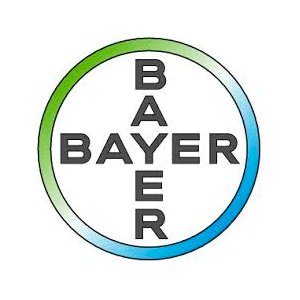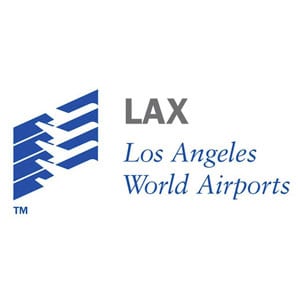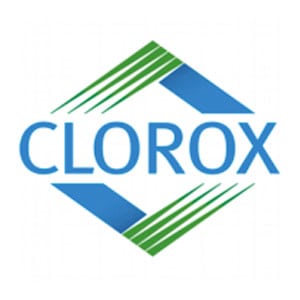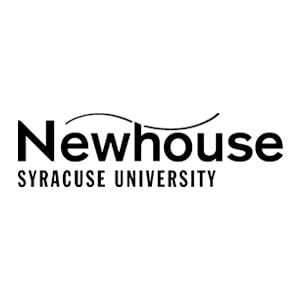 Samples
Here's a sample of some of the exclusive content in this guidebook:


A sample article: How to Use Google's Search Console to Monitor and Improve Your Site's SEO By Chris Hornak


An excerpt from Search Results the #1 Press Release Goal for 25% of PR Pros, Yet 40% Neglect SEO By PRNEWS Editors
Buy Now

If you have any questions or would like to order by phone, contact Client Services at [email protected] or (888)-707-5814. All PR News book sales are final.