This edition of PRNEWS' Digital PR & Social Media Guidebook has one essential purpose: helping you maximize your communications effectiveness in the digital world. The articles in the pages that follow focus on every facet of digital PR and social media.
Packed with exclusive checklists, data and comprehensive case studies, this guidebook will prove invaluable for years to come at your organization. You'll find aha moments and practical reminders throughout the book to help you seize the opportunities presented by social media and capture the attention, emotions and allegiances of countless stakeholders.
---
Overview | Chapters | Featured Companies | Samples | Buy Now
---
Overview
Social media has become one of the most ubiquitous communications forms in modern culture. Some think that it's the democratizing force civilization has been waiting for, as it allows for the spread of information in real-time by real people. Thanks to social media, regular people have more power to disseminate their thoughts and ideas than ever before. Others see social media as a problem, inundating our lives with information that we might not need—making us "distracted from distraction by distraction," as T.S. Eliot once said.
On the Internet, what happened two weeks ago can sometimes be considered ancient history, as trends move at an ever-accelerating pace. Strategies for capitalizing on those trends need to move at breakneck speed as well or risk getting left behind. It's an exciting time for communications, but it's also a difficult one to navigate intelligently.
In our businesses, we're reminded every day how much the digital space is changing the way we do our jobs. Having Facebook, Twitter, LinkedIn and YoutTube accounts are now requisites for every business despite these platforms' relatively recent arrival on the media scene. How can we best put them to use? How do we effectively engage with audiences that have just recently been given a voice? And how can we know if our strategies are working?
In this guidebook, we explore these questions and others. We expound on how digital communications is influencing branded content and how the content-creation process is giving companies a powerful avenue to connect with their customers. And we also show how digital PR and social media are changing the more traditional areas in which PR plays a critical role—from internal communications to influencer relations to legal concerns.
Chapters
Featured Companies
This guidebook features case studies and contributions from companies like: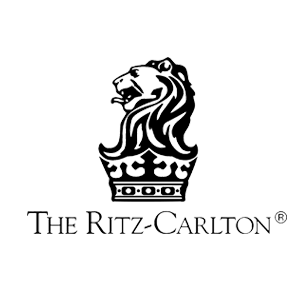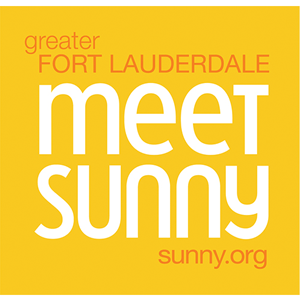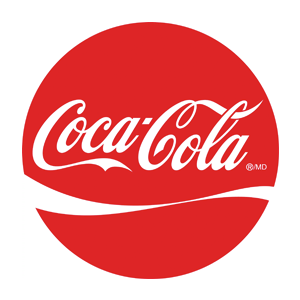 Samples
Here's a sample of some of the exclusive content in this guidebook: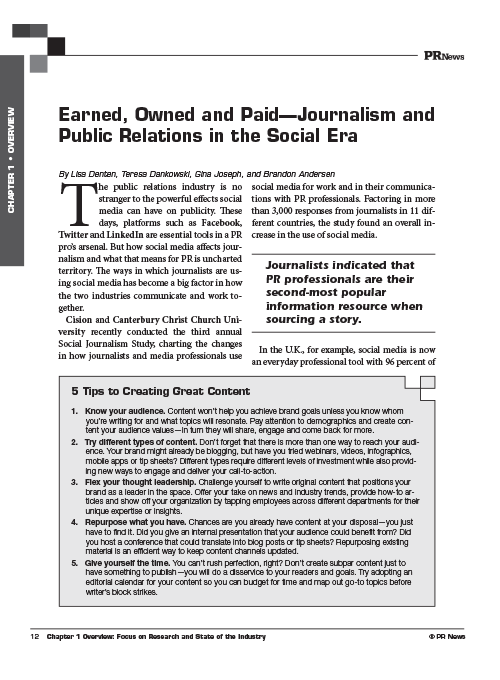 A sample article: Earned, Owned and Paid—Journalism and Public Relations in the Social Era By Lisa Denten, Teresa Dankowski, Gina Joseph, and Brandon Andersen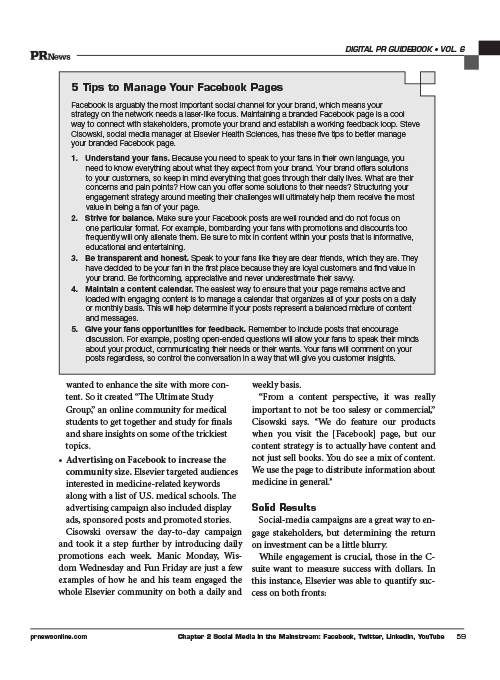 An excerpt from Seeking to Deepen Ties with Medical Students, Elsevier Builds Facebook Hub By PR News Editors
Buy Now

If you have any questions or would like to order by phone, contact Client Services at [email protected] or (888)-707-5814. All PR News book sales are final.