Be sure to get your hands on the newest edition of the PRNEWS Social Media Guidebook to get the latest innovations in social media and cutting-edge tactics that will win the attention of audiences most important to your brand. Information sure to be a boon to your social media career.
---
Overview | Chapters | Featured Companies | Samples | Buy Now
---
Overview
Can you imagine living in a world without social media? Without the many platforms so deeply ingrained into our daily lives?
The continued evolution and growth of social media has given us numerous avenues to spread our messages in ways unimaginable in the recent past.
But this requires skills, tactics and an expertise on the many aspects and channels social marketing brings to the table – including:
A solid familiarity with various platforms to know if they're a good fit for your brand
Coming up with content strategies that feel natural and authentic to those platforms
Harnessing extra help in the form of influencers
Leveraging brand ambassadors and user-generated content
And being able to analyze how well it all is working and measure the right KPIs
In these pages, our experts—brand managers, agency practitioners, academics and more—will show you how to do just that, and more.
Also, in this 2019 edition of PRNEWS' Social Media Guidebook, we've included articles about new innovations in social media, such as IGTV and programmatic advertising, and provided instruction on social marketing on some lesser-used platforms like Pinterest and Reddit. You'll also find new articles about creating and advertising on podcasts. Order your copy today.
Chapters
Featured Companies
This guidebook features case studies and contributions from companies like: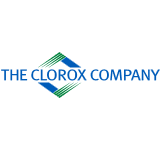 Samples
Here's a sample of some of the exclusive content in this guidebook: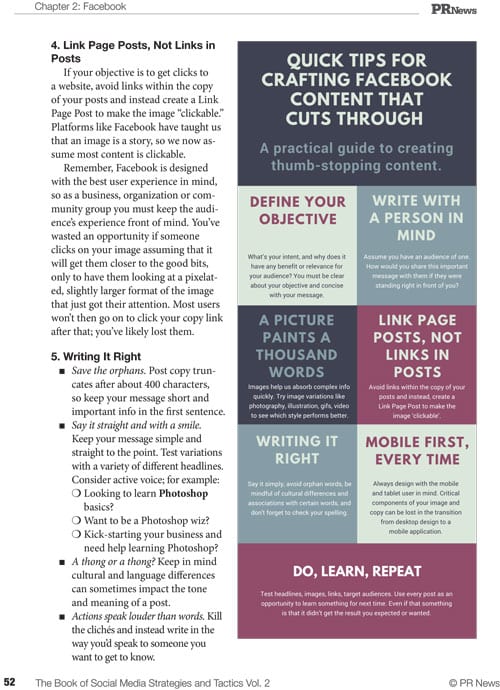 An excerpt from Cutting Through the Facebook Clutter: Quick Tips for Crafting a Winning Post By Amelia Collins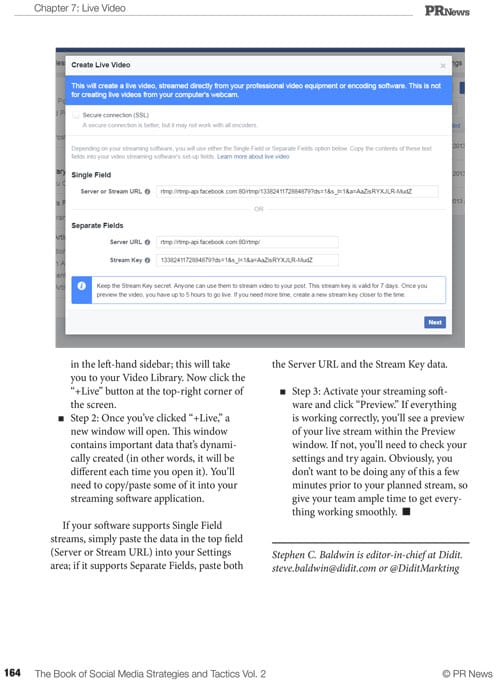 An excerpt from How to Livestream Like a Pro on Facebook: A Tech Guide to Getting Started By Stephen C. Baldwin
Buy Now

If you have any questions or would like to order by phone, contact Client Services at [email protected] or (888)-707-5814. All PR News book sales are final.