This 8-chapter Social Media Guidebook focuses on communicating in a mobile and social world, winning the attention of audiences on the platforms most important to PR and marketers, social media listening strategy and technology, creating integrated social media strategies, social media measurement and the growing importance of live streaming.
---
Overview | Chapters | Featured Companies | Samples | Buy Now
---
Overview
Can you imagine living in a world without indoor plumbing or electric lights? It's a
bit hard to conceptualize how people lived without those conveniences, and we're
approaching a point where you could say the same about social media. It's not just
that the various social media platforms are so deeply ingrained into our daily lives;
just as indoor plumbing and electric light were invented long before you were born,
so it is with social media and a generation of young consumers growing quickly into
adulthood.
One implication of this is the necessity of fluency. We are not just communicating with people
like us who have adopted and learned the ways of social media as if acquiring a foreign language;
we are also communicating with native speakers, as it were. Incongruities in the grammar of
our social media use are thus laid bare. Slips of the tongue are met with derision. Stutters and
malapropisms are compiled in clickbait articles with titles like "Social Media Fails."
For all these difficulties, though, social media has given us numerous avenues to spread our
messages in ways unimaginable in the recent past, all framed and phrased in a way that's entirely
under our control—if we have what it takes to communicate effectively. This requires, among
other things, being familiar enough with various platforms to know if they're a good fit for your
brand, coming up with content strategies that feel natural and authentic to those platforms,
harnessing extra help in the form of influencers, brand ambassadors and user-generated content
and being able to analyze how well it all is working. In these pages, our experts—brand managers,
agency practitioners, academics and more—will show you how to do just that, and more.
Since our first Social Media Guidebook, the advent of live streaming video has spread across the
social landscape like wildfire, so we urge readers to take particular note is the chapter on live
streaming. It's that rare area where you can be a pioneer right now—and perhaps our readers will
be learning from your groundbreaking work in a future edition of this book.
Chapters
Featured Companies
This guidebook features case studies and contributions from companies like: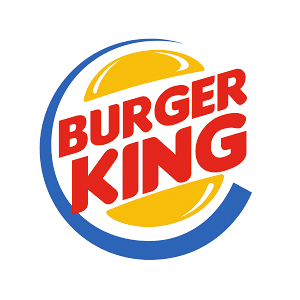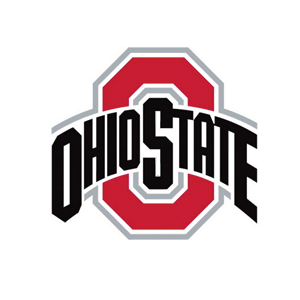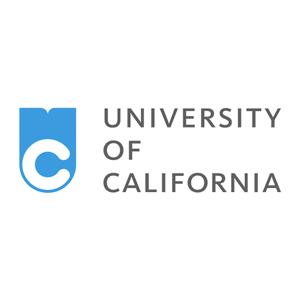 Samples
Here's a sample of some of the exclusive content in this guidebook:


A sample article: Impressions, Engagement Rates, Analytics, Oh My: Tips & Tricks for Sharing Social Success By Jordan Bath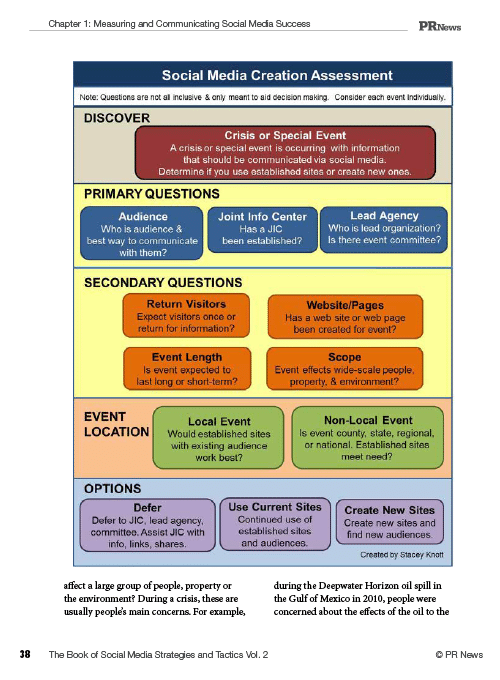 An excerpt from Whether to Use New or Established Sites During Special Events or Crises? By Stacey L. Knott
Buy Now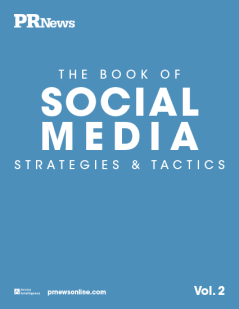 If you have any questions or would like to order by phone, contact Client Services at clientservices@accessintel.com or (888)-707-5814. All PR News book sales are final.