The role of a communications pro has drastically changed. Today, all communications strategies need to be integrated with a mix of paid, earned, social/shared and owned media (PESO).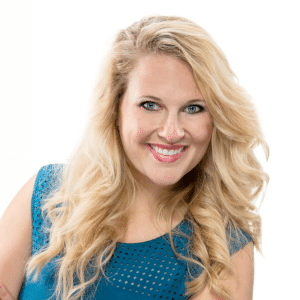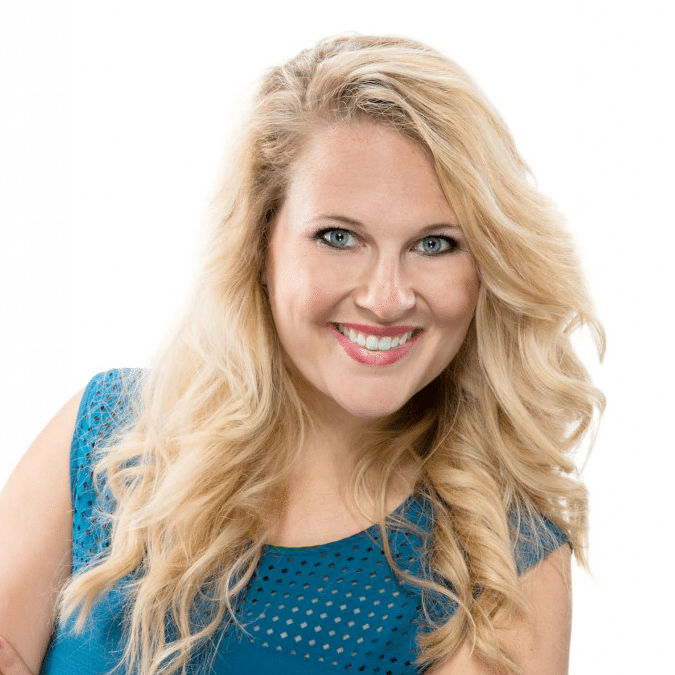 Creating a communications strategy that encompasses all of the PESO pillars is no easy task, and that goes double for the many brands whose communications "team" is an army of one. With so many different distribution platforms and strategies in front of them, it can be daunting to consider how one person can check all of the necessary boxes.
We recently talked to Anna Ruth Williams, founder and CEO of ARPR—who will be speaking about PESO at the upcoming Media Relations Conference, Nov. 6-7 in D.C.— about how smaller organizations can optimize every letter of PESO to effectively spread their message. In her estimation, there's good news and bad news for solo communicators. Let's start with the bad news.
Get Outside Help If Possible
Due to the evolution of the publishing landscape and the complexities of digital channels, the hard truth is that it's difficult to find in one person all of the expertise needed to execute a full PESO campaign at scale, she says.
But you can't just give up there. As a one-person communications team, you can still reach out to freelancers and agencies who have the expertise you may lack.
"If you're a one-man band, you need to fight with management to get the budget necessary to bring in partners," she says. "Really evaluate the aspects of PESO that you rock at, and try to build a team through agencies or freelance partners to help supplement your skills."
---
Learn more from Anna Ruth Williams at PR News' Media Relations Conference and Video Boot Camp, Dec. 6-7 in Washington, D.C., where communicators from Capital One, Walmart and Amtrak, and journalists from the Washington Post and Politico (to name a few) will share their insights.
---
If you are able to bring in the outside help you need, it's critical to bring them all to one table.
"Your owned campaign cannot be isolated from paid," she says. "There's overlap, there's integration and when you integrate all four letters of PESO—when they fit smushed side-by-side—that's when you'll have the most success and the best results."
But When That's Not an Option…
If you don't have the budget or resources for outside help, stick to what you're best at. Even if you might not be able to optimize every letter of PESO, there are ways to utilize one or two and still find greater success.
"Be really honest with yourself about your strengths and weaknesses, and see what parts of PESO you can do with that," Williams says.
Her best advice is to build out one single content calendar and dashboard to track the different PESO strategies you employ every month.
"Make sure they're integrated so you can maximize efforts," she says. "So if you're writing something for owned media, see if you can get that cross-published on an earned platform."
With one dashboard, you can take a holistic view of your PESO strategies and maximize existing content in different ways. It's certainly possible to hit all four letters of PESO, but maybe not at a huge scale, Williams added.
"On the owned side, maybe you can't have an enormous, beautiful blog and post two blogs a week," she says. "But you could still have a blog and you could post twice a month, and take one of those to an earned platform as a byline, for example."
Connect with Anna Ruth: @AnnaRuth
Connect with Samantha:@samantha_c_wood