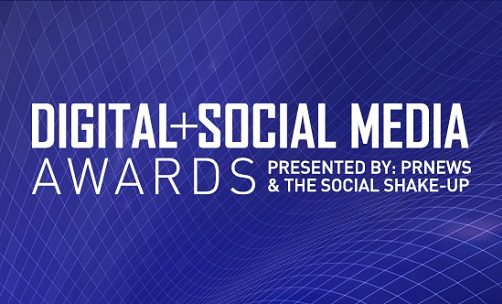 PRNEWS today announced the winners of its 2022 Digital + Social Media Awards.
Sarah Dubow of Evoke KYNE took home top honors as digital communicator of the year for her work across pharmaceuticals, nonprofits and government organizations.
Andrea McCarren of PenFed Credit Union was named digital leader of the year. Her work catapulted PenFed's social media presence from nearly zero engagement to more than 10 million hits monthly.
Team Goodwill Boston was honored as digital team of the year. To boost engagement, Goodwill Boston conducted a social media audit to gauge the interests of its audience. The results concluded that the audience was socially and politically conscious. In response, the team created a series of campaigns that emphasized the eco-friendliness of thrifting.
Insider, Inc. was named social media team of the year. Insider's social media team consists of 20 audience journalists who manage more than 130 accounts across nine platforms, spanning beats such as business, politics, entertainment, food, travel and more.
Find a full list of winners here.
Congratulations to all of this year's winners.