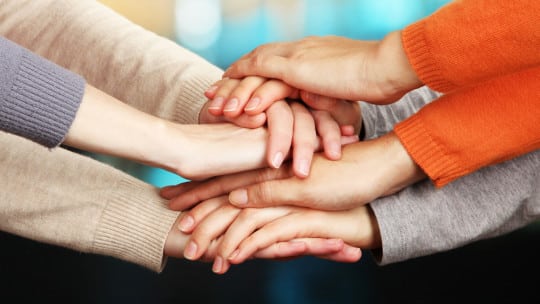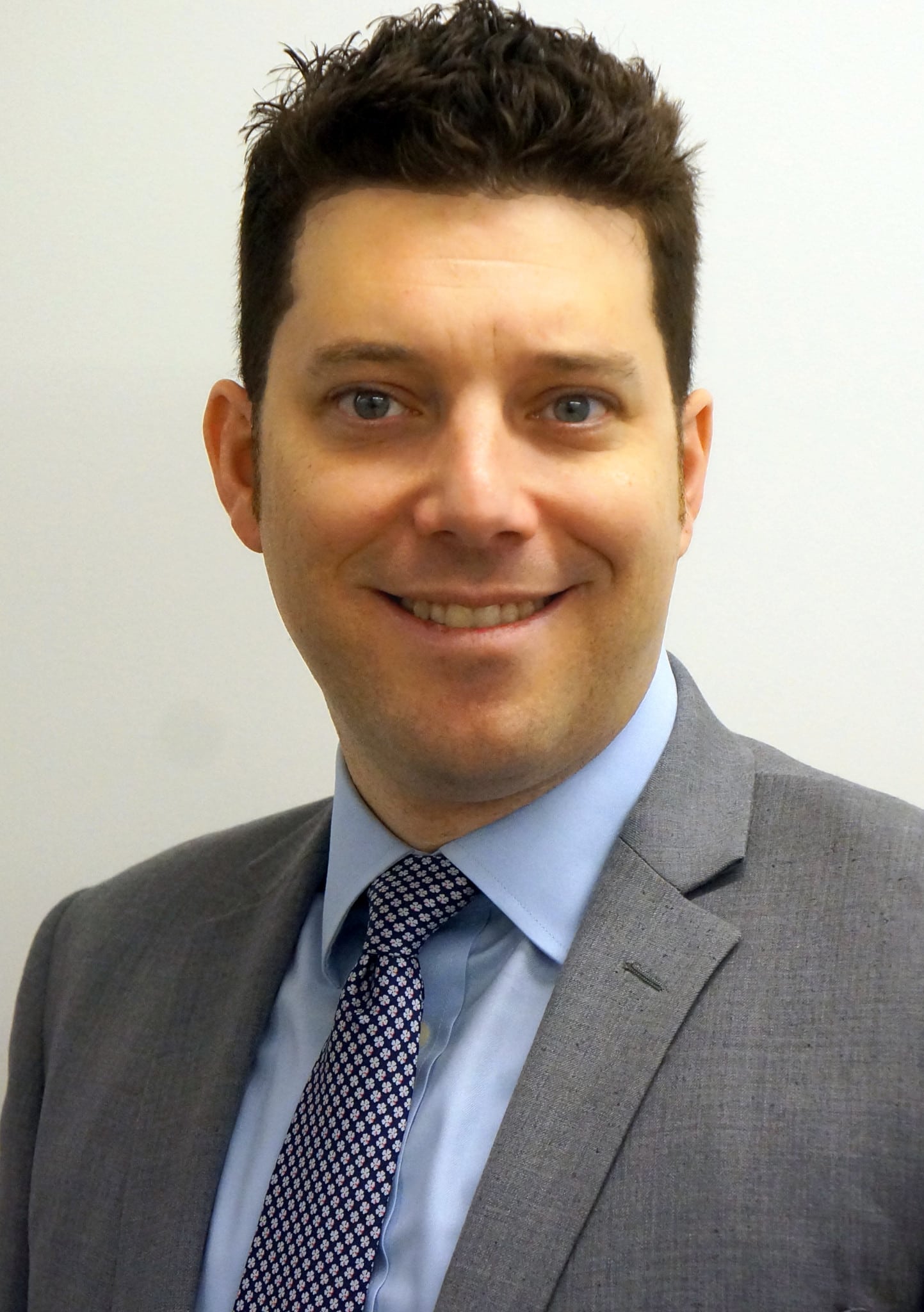 Content marketing can be a powerful tool to support a business, but often execution falls short and so results like leads or sales suffer. Normally what's missing is a direct link to the business or service the content is meant to sell. Content marketing often lacks input from the frontline sales teams its meant to support. Instead content originates from teams that think at a brand level, instead of using a mindset focused on customers and relationships.
The reason we market content is to provide a valuable resource to the audience. Unfortunately, content marketing often follows a different set of guidelines and regularly is used to test the latest technology or format or, even worse, is added to the mix as an alternative to earned media. I suggest a return to basics, supplemented with smart use of data that will drive results. Here is a five-step plan to follow:
1. Know what you're selling and how it's sold: This sounds elementary, but indulge me. It's important for program leads to put themselves into the shoes of target audiences and know what needs content is meant to address. Often this key step is overlooked. A visit to Twitter proves this.
Companies often create long videos of individuals in suits talking about their institution's extensive history in a certain sector. The language follows what the marketing/communications lead wishes its audience would say about the company, yet it has zero connection to how sales pros sell.
Rather than make long-form commercials, consider reviewing sales aids, pitch books and other frontline materials to create a series that's useful versus promotional.
2. Plan for micros, not macros:In defense of their bottom lines, some media companies have instilled a horrible idea into brands: Bigger = better. The idea of reaching a small, focused group is sacrilege to large media-buying companies because it hurts their bottom line. The audience for many companies, however, may be small and focused.
With information from tools like Salesforce.com and others, companies know their important leads and decision makers and can go directly to them. So if you want to connect with CTOs of mid-market to large-cap companies about #cloudcomputing, consider pulling a list of prospects from a sales database, find out where they are online and use custom targeting to reach them. This efficient method will slash budgets and allow funds to be reallocated to other programs.
3. Review results, be nimble and prepared to pivot: Another equally common flaw of content marketing is that many campaigns tend to offer basic information. At best this content's core group of sharers and engagers are from a brand's marcom and agency teams.
It's clear we live in an age where information about our audience is readily available with a few searches, but paid audience analysis tools can offer a wealth of important data. A few key trends can be spotted and form the basis of a useful piece of content that will pay dividends across the business. Sales teams should be polled to find out if their clients are sharing the content or if it shows up in their LinkedIn feeds.
As a campaign matures a simple question should be: Are we reaching our audience? If not, change direction asap.
4. Know whom you're selling to: As we know, in today's digital world, everything we do leaves a data footprint. And while George Orwell is angrily spinning in his grave next to his porcine friends, some form of Big Brother is here. As marketers and communicators we can use this information to our advantage and create new and different ways to reach audiences through all channels available.
If the data shows that a subset of our audience likes a certain sport, then this intel should be sent to sales for use as an icebreaker. Use it next to devise a content plan.
5. Event hashtags are a TV commercial: If your sales team is attending a key trade show, its clients likely are, too. Nearly every event has a hashtag meant to centralize conversation and be a hub for content sharing, reflection, advertising and networking. The hashtag also provides a way for individuals who couldn't attend the event, but often look like those who did, to follow what's happening at it.
Finding the balance between offering content useful to followers and something connective and interesting to conference attendees is an untapped white space of potential that most brands, regardless of category, are still discovering.
I didn't invent this way of thinking about content marketing, but I will continue to champion it. Brands and their marketers are facing a new reality: Social media has created a level playing field for brands, media companies, buyers and sellers. Breakthrough content can come from anywhere and anyone. Content marketing is all about being useful, valuable and relevant to target audiences. Marketers are charged with finding ways to create something that offers real value.
CONTACT: @snyderstrategy
Note: Hear more from Snyder during PR News' Digital and Marketing Communications Show, Oct. 17-19, Miami, FL. For information: http://tinyurl.com/y8gmjpj2
Note: This content appeared originally in PR News, August 15, 2017. For subscription information, please visit: https://www.prnewsonline.com/about/info
---
Takeaways
1. Content marketing should be sales-driven, but not be a sales pitch.
2. Offer content that provides true value to target audience members.
3. Make sure your content is aimed at decision makers.