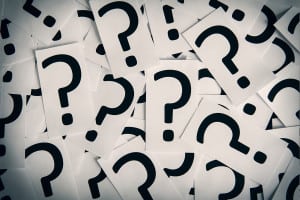 Sure, for-profit companies have to keep a sharp eye on the top and bottom lines. But for nonprofit organizations, where revenue is harder to come by, the challenge is far greater.
Before they pull the trigger on expenditures, nonprofits have to make sure they're a worthy investment. Hiring a PR agency is no exception.
Bringing a PR agency on board may even require more due diligence, what with the ROI from PR often being complex and difficult to translate, despite the obvious communications savvy agencies can lend to nonprofits.
With all this in mind, here are several questions nonprofits need to ask before they hire a PR agency, from Cheryl Walsh, director of marketing at FIRST, a nonprofit that provides science and math programs to young people.
> Does the agency have nonprofit or cause-related experience?
> Does the agency have a not-for-profit rate?
> Does the agency have clients who may benefit from an association with the nonprofit?
> Can the agency define the nonprofit in business-related value-add, or in corporate responsibility value to industry leaders?
> Can the agency direct the nonprofit into thought leadership areas where they have not yet been seen as a leader?
What would you add to the list?
Follow Matthew Schwartz on Twitter: @mpsjourno1