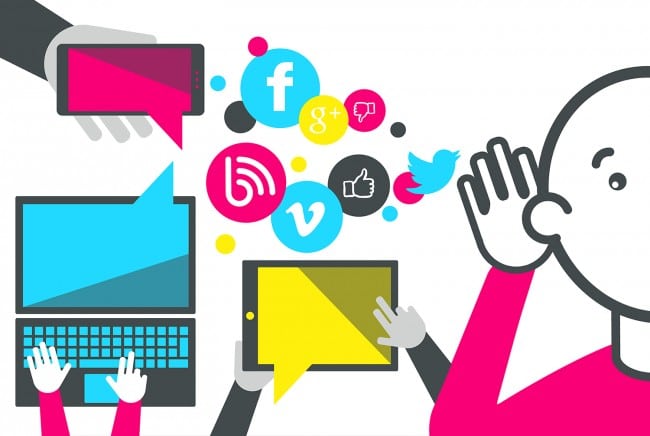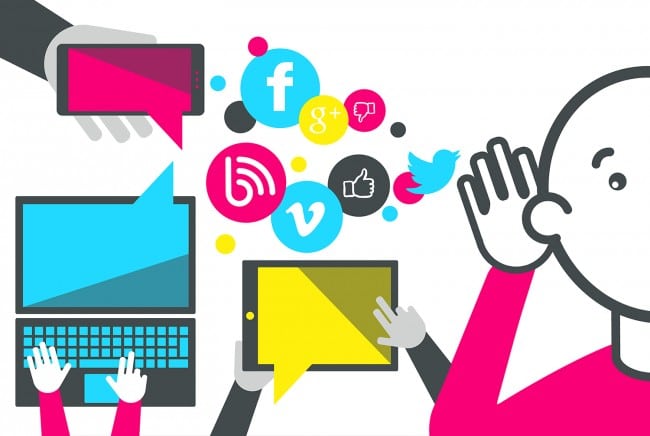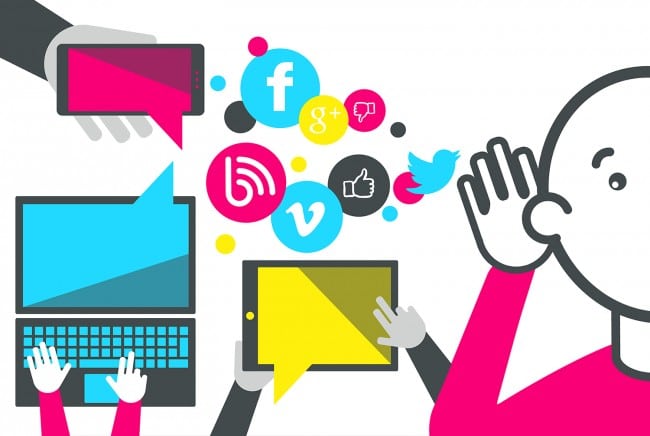 With so much digital data out there, it's never been easier for communicators to delve into the numbers to track the specifics of PR campaigns. This is especially true of social media. Whether it's a platform's built-in analytics or a third-party service bringing together data from across the web, all the information PR pros could ever hope for is only a few clicks away.
But measurement without a plan in place is ineffective. It's far too easy to get lost in the numbers if you don't know what to look for. That's why setting goals beforehand is key. Didier Rombaut, who works in social enablement and innovation for Cisco and is a featured speaker at PR News' Social Media Summit on Feb. 26 in Huntington Beach, Calif., offers these four things to keep in mind while setting social listening goals.
Processes/uses cases
Data without action has no real value, and data can become outdated quickly. You want to be clear about the way you plan to exploit the data by determining the type of visualization needed and what processes need to be in place to follow up and convert the information into action. Keep in mind the expected results: Are you tracking leads, PR alert/risk mitigation, product support, new features, customer satisfaction, competition, brand?
Channels and volume of conversation
Do you want to listen to social media channels, or to communities and forums, and in what languages? The tools are not necessary the same for every scenario.
Type of queries
Depending on the expected results you may want to consider what queries are the most effective: true/false, data clustering, etc. You may want also to consider what human resources and tools you need to decrypt the results and provide the appropriate visualization.
Budget/resources/skill set
Make sure that you have the appropriate budget, the right tools and the right team to deliver upon your expectations.
Didier Rombaut will be speaking at PR News' Social Media Summit on Feb. 26 in Huntington Beach, Calif.
Follow Didier: @drombaut
Follow Mark: @MarkRenfree