Winner: Cantor Fitzgerald BGC - Cantor/BGC Charity Day 2012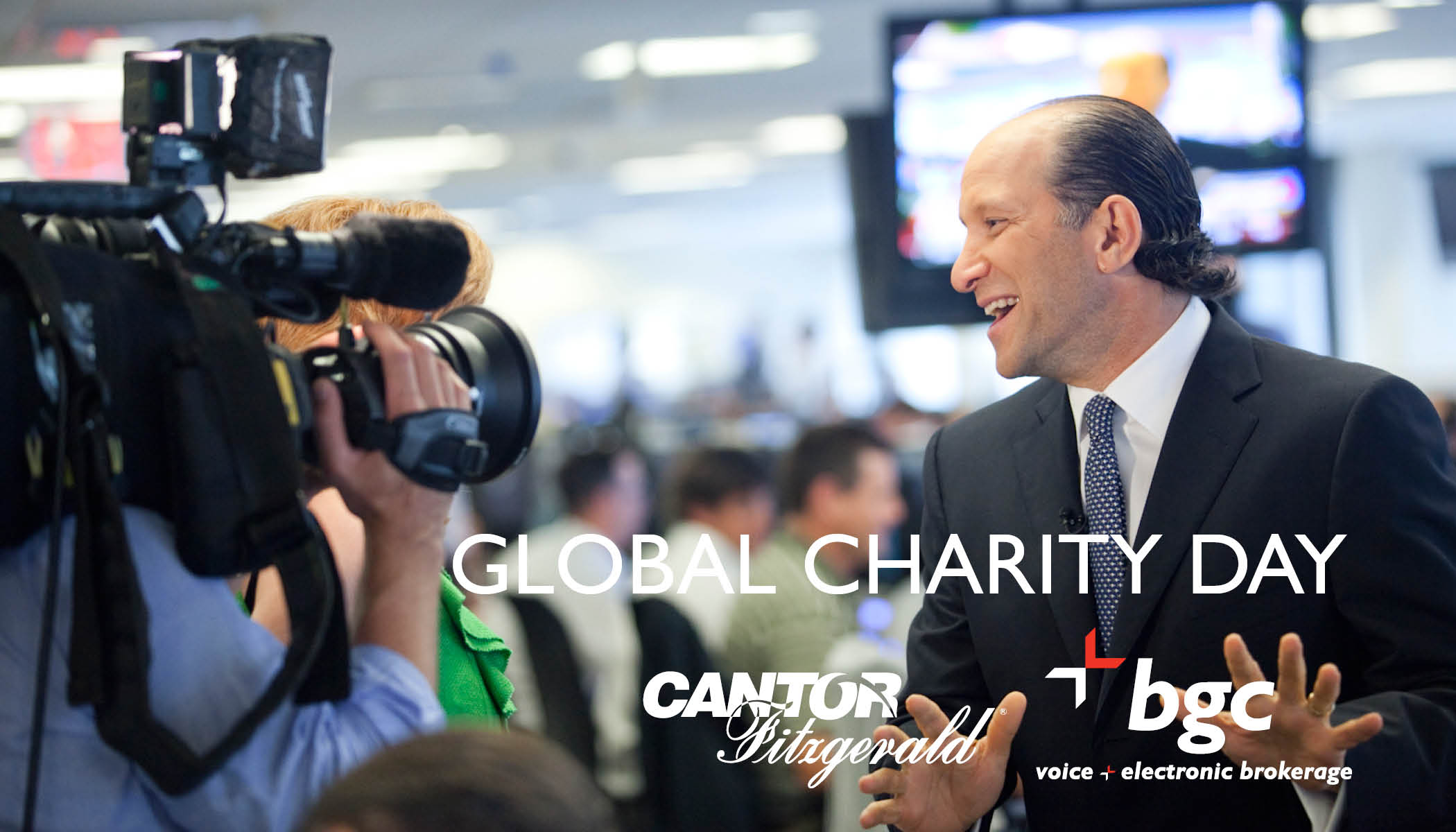 Despite the continued economic downturn, global financial services company Cantor Fitzgerald, which lost 658 employees during the World Trade Center attacks, together with its affiliate BGC Partners, Inc., continues to promote philanthropy.
In commemoration of those workers who were lost, each year the company invites charities and celebrities to join its trading floors and execute real-time trades with clients. The company earmarks 100% of revenue generated from Charity Day to the Cantor Fitzgerald Relief Fund, which provides direct aid and support to charitable and humanitarian causes throughout the world.
Thanks to the high profiles of such actors, musicians, politicians and sports stars such as Edward Norton, 50 Cent, Eli Manning, model Kate Upton and many more, media attention was strong. CNBC reporter Mary Thompson was on-site throughout Charity Day, capturing key interviews with executives and the celebrities. The Wall Street Journal, NBC's "The Today Show", AP, Splash News, Getty Images and WireImage also attended the day. NY 1, WCBS, WNYW (Fox), NBC shows and E! Entertainment Television also reported on the event.
Charity Day objectives were definitely met: $12 million raised for more than 130 charities worldwide, and friends, family and colleagues that were lost were commemorated in a very positive, inspiring way. —Scott Van Camp
Honorable Mentions:
APCO Worldwide - Working Toward Equity in Health

Darden Restaurants - Darden Restaurants Community Grants Program

Saucony - Saucony Run4Good Against Childhood Obesity

The Allstate Foundation and Zeno Group - The Allstate Foundation Purple Purse