Cone Communications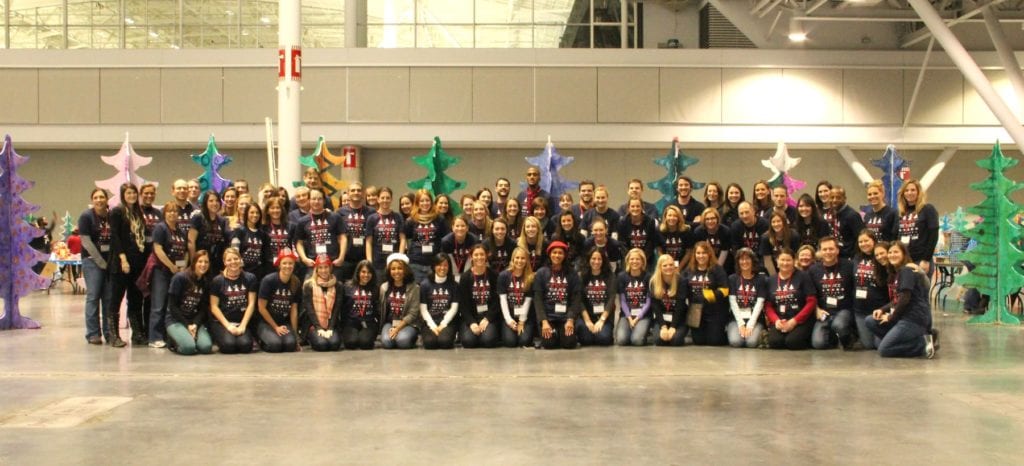 In continuing its high standard for CSR activities, in 2012 Cone Communications introduced a new approach called Corporate Social ReturnSM, which centers on measurable business, brand and societal impacts that yield benefits for vested stakeholders.
As an agency, Cone produces some of the industry's most-sought-after and respected CSR research, including its 2012 Cone Communications Corporate Social Return Trend Tracker, which highlights the need for companies to demonstrate how its commitments are making meaningful differences for their business, brand and society at large.
Cone's CSR experts are some of the most in-demand thought leaders in the industry, typically appearing at a dozen or more conferences each year. The blog "What Do You Stand For" gives Cone's take on the world of cause branding and corporate responsibility. The agency's Twitter handle boasts over 4,400 followers. In addition, Cone publishes a weekly newsletter digest—with more than 1,400 subscribers—of the top cause and CR stories of the week.
For its clients, Cone has produced some of the longest running and most memorable CSR programs ever created, raising more than $1 billion and counting for nonprofits and issues. Its current clients include CVS Caremark, Green Mountain Coffee Roasters, Johnson & Johnson, Time Warner and Yoplait, among other notable brands. —Scott Van Camp