David Finn, Founder and Chairman, Ruder Finn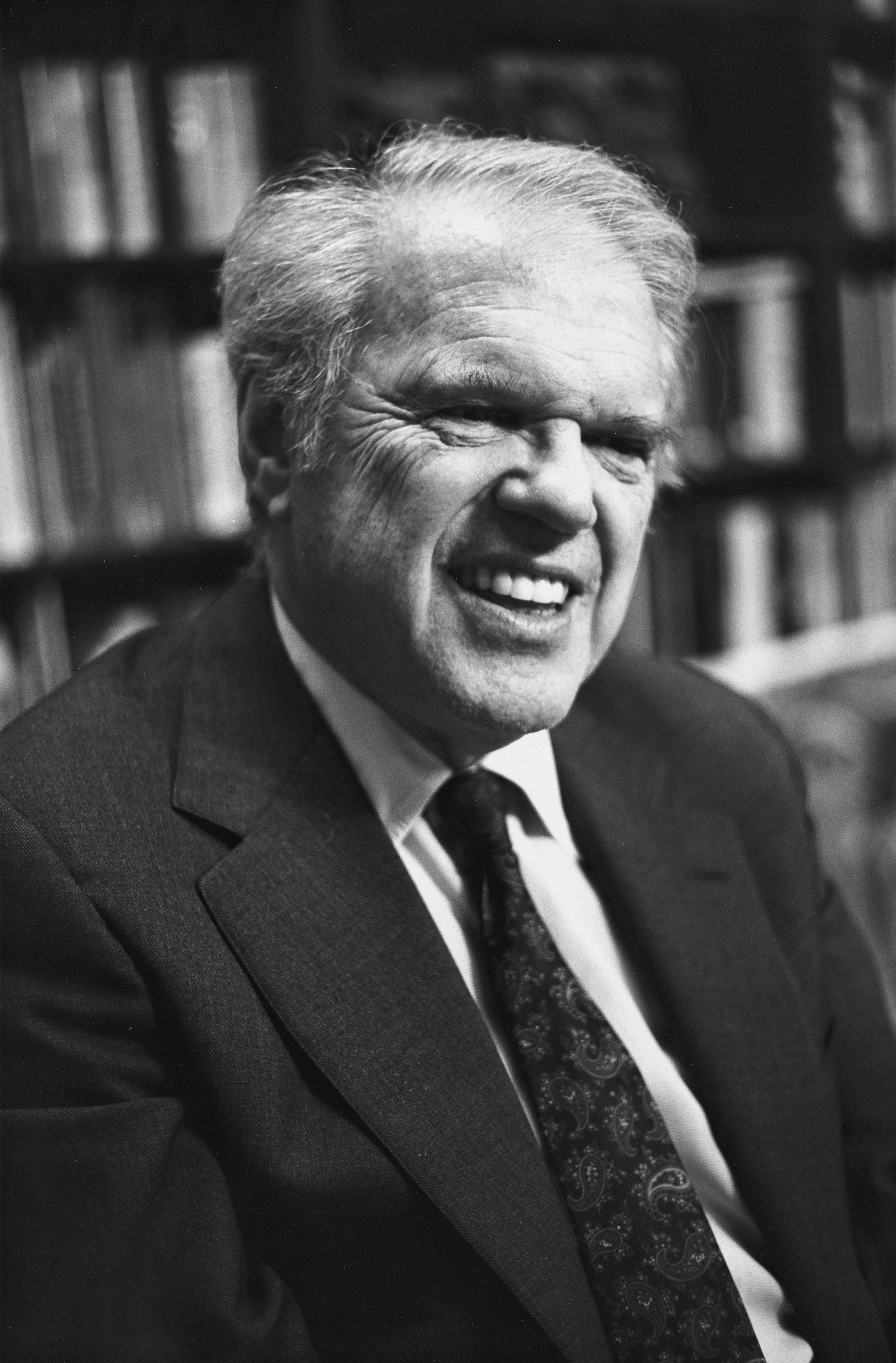 In 1948, David Finn co-founded Ruder Finn, Inc., building one of the largest independent communications firms from the ground up. Today, Ruder Finn is one of the most esteemed PR agencies globally, with offices in the U.S., U.K., Belgium, China and India. Throughout his 60 years in public relations, Finn has helped to shape the industry to be what it is today.
He has helped transform some of the world's greatest corporations and organizations, including Citi, Chase, Sara Lee and the Academy Awards, and a broad breadth of global institutions, including the UN, the Vatican, the World Bank and countries—from the U.S. and Japanese governments, to New Zealand, Greece and many others. Finn has been a proven leader in exploring the ethical and philosophical dimensions of PR, as he was the first to establish an ethics committee within a PR agency.
Finn is one of the founding fathers who created the key tenets of public relations, developing and leading campaigns focused on public/private partnerships, crisis management, corporate reputation and public affairs. He has also been successful in ensuring Ruder Finn maintains its independence, instilling a strong commitment to ethical and entrepreneurial values, and to create a warm and intellectually stimulating environment that encourages people to stay at RF throughout their careers. —Scott Van Camp