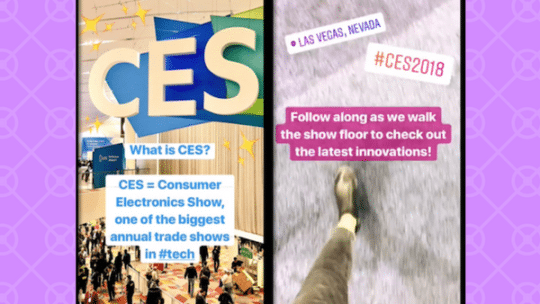 It keeps getting harder to win attention in this digital, screen-obsessed world.
Larissa von Lockner, PR & social media manager for PwC, has a simple piece of advice for PR and marketing pros battling it out for attention: Focus on short-form video channels.
"As social feeds continue to be overwhelmed by a never-ending influx of content, brand storytellers must embrace a less-is-more approach," says von Lockner, who'll be speaking about Instagram Stories, Snapchat and Facebook at PR News' Social Media Summit, Feb. 22-23 in Huntington Beach, CA.
By turning to short-form video via channels like Snapchat and Instagram Stories, brands can capture—and keep—the precious attention of their target audience, she says.  "Readable videos—think captions on Snapchat & Insta whenever you have dialogue—and carousels—for instance, pre-created to enable quick tap-throughs—are just two examples of high-quality, short-form content that will bring your brand to the next level."
Von Lockner shares examples of PwC's readable videos here: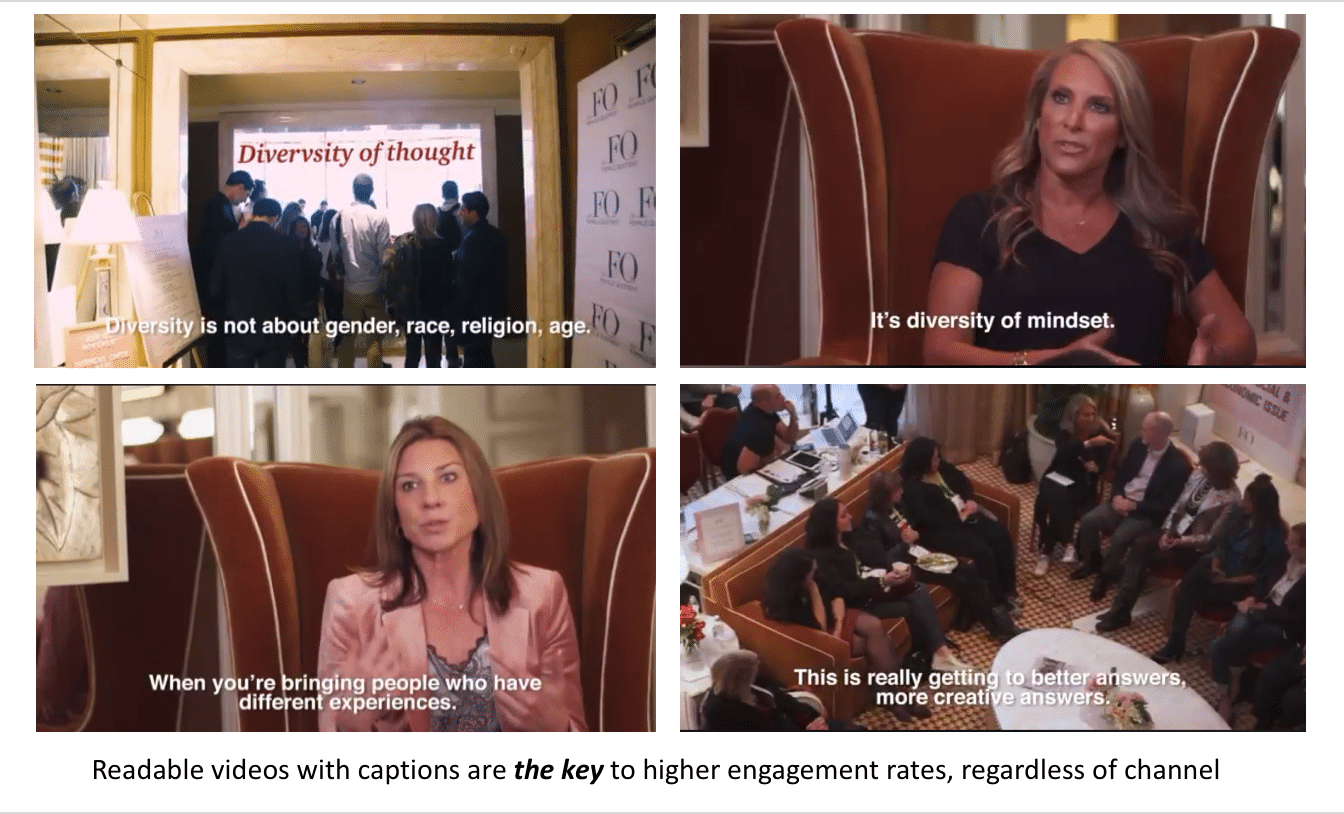 And here are some examples of PwC's carousel-type content.
"The key is to focus on creating a positive user experience that shares valuable information, all in just a few seconds," says von Lockner.
The Feb. 22-23, 2018, Social Media Summit speaker roster includes communicators from Chevron, AbbVie, BuzzFeed, Disney, Nestlé Purina, PwC, Boingo Wireless, Hallmark, Ticketmaster, SAP, Experian, Monterey Bay Aquarium, Sallie Mae, Providence St. Joseph Health, Edelman, Weber Shandwick, Guinness World Records and the Lymphoma Research Foundation.