Webinar
The New Rules of SEO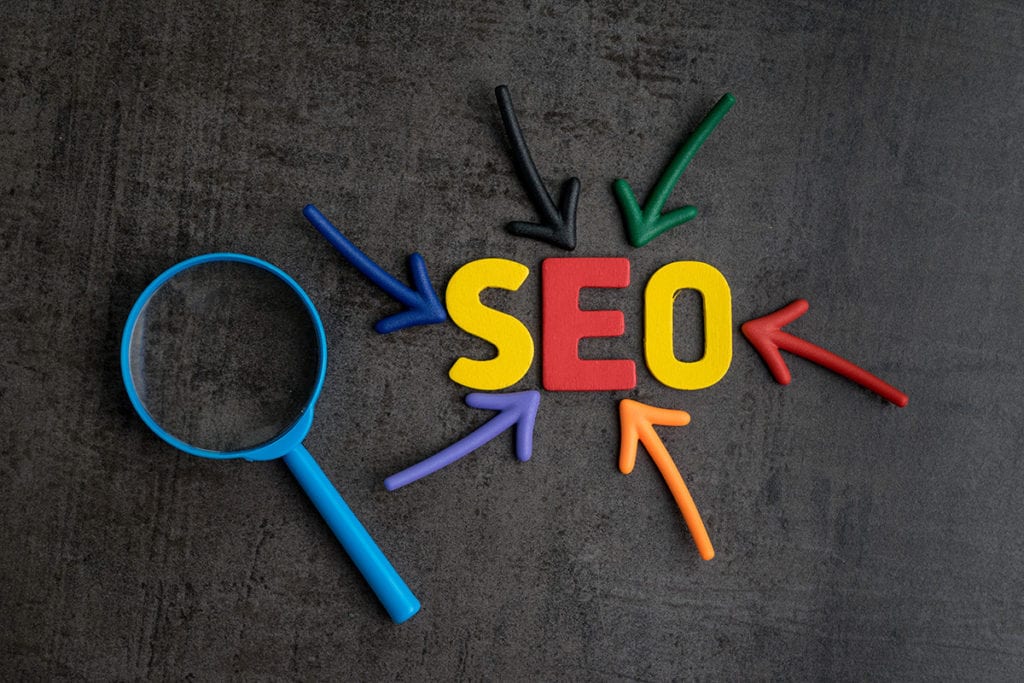 On-demand webinars are available for one year after the live webcast.
How do search engines measure how well content meets user intent? How can you make sure you get to the top of the search results?
Join PRNEWS to hear SEO experts bring you tips, tricks and tools for hitting the first page. Speakers will reverse engineer their own successful SEO efforts to provide unique insight into what it takes to succeed in the competitive world of search engine ranking.
We all know that websites with the highest content relevance tend to rank in the first few results. In-depth, quality, relevant content. Sounds easy – but, well, if it were, you'd be at the top right now. This webinar will cover everything from Google's latest algorithms to content strategies to testing on mobile, and more.
What You'll Learn
Incorporate voice search strategies and long-tail keywords to get ahead of the curve
Use SEO tactics to producing engaging content that excites readers, including high-ranking websites, social media posts, blog posts and more
Test your site for mobile compatibility and acceptability across platforms
Leverage Google Analytics to analyze campaigns, bounce rates, and more
Tie SEO to goal tracking and discover what content your users are actually reading
Test your site's page speed and make changes to boost performance
Understand Google's latest SEO ranking factors and how they will affect your content
Implement an SEO strategy that you can use for all your communications efforts
Who Should Attend?

If you spend at least a quarter of your time in any of these areas, you should attend this webcast:
Digital PR and Social Media
Communications
Community Relations
Content Creation
Crisis Management
Marketing Communications
Media Relations
Public Affairs/Issues Management
Public Relations
Research and Analytics
SEO
Video
Business Development
Register Now
PURCHASE NOW On-demand webinars are available for one year after the live webcast.
Questions
Technical Difficulties
If you are having technical difficulties or need assistance, please contact:
Technical Support
tsc@talkpoint.com
1-866-709-8255
View the list of complete requirements and instructions for how to access webinars here.