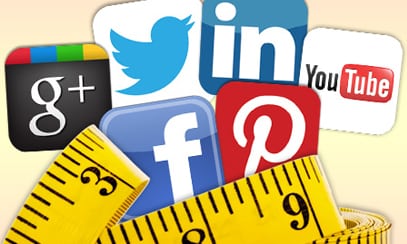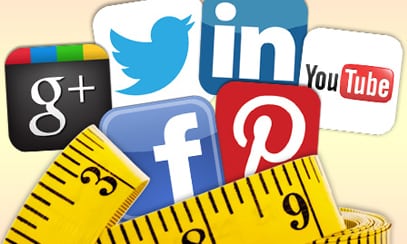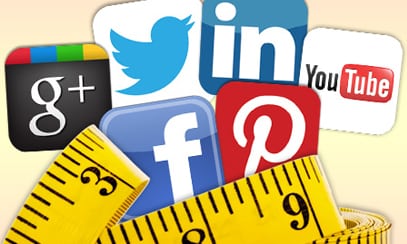 PR professionals are used to being tasked with providing hard numbers to back up their efforts. It's no surprise that the rise of social media has brought with it a need to justify the hours of work spent crafting a social presence. Simply providing leaders with vanity metrics such as the number of "Likes" on Facebook or followers on Twitter is not enough. It's much more complicated.
To help integrate social data into your PR measurement strategy, here are 6 tips PR professionals should keep in mind, courtesy of KayAnn P. Schoeneman, VP of research at Ketchum Global Research and Analytics, and a speaker at PR News' upcoming Measurement Conference in Washington, D.C.:
Set measurable social media objectives aligned with business KPIs. The first step of any successful measurement program, whether it's social or traditional, is to set goals that align with business key performance indicators (KPIs). Without goals, the team is rudderless.
Think strategically. The key to successful integration of social data to PR measurement also begins with strategic thinking. Challenge yourself and your team to go beyond vanity metrics and think about how engagement, shareability and other factors enhance your overall objectives.
Define the metrics necessary to measure performance. Set targets. Once goals are set, the team should collectively define the metrics necessary to meet those goals. Targets should be set along the way to ensure success.
Populate the social media model with metrics within the framework selected. Once your objectives and metrics are defined, it's time to populate your social media model (a dashboard, a spreadsheet, a tracking system, etc.) so that data collection and analytics are consistent, efficient and effective.
Gather and analyze data. Evaluate performance against objectives. Collect and analyze data on a regular basis, enabling you to provide insights that are critically important for clients.
Regularly report results. Data collection and analytics are useless if they are not reported. Regular reporting to clients, stakeholders and interested parties gives you the ability to course correct when needed or, more positively, inform the team of successes and look for key moments in time and tactics that can be replicated in the future.
Follow KayAnn P. Schoeneman on Twitter: @KSchoeneman

Follow Brian Greene on Twitter: @bw_greene