If we were to venture a guess, a number of things keep a PR professional awake at night: Navigating the 24/7 media relations landscape, keeping the C-suite on message, keeping tabs on competitors and figuring out how to do more with a reduced PR budget.
In this latest installment in PR News ' series of roundtable conversations with our three PR Councils (agency, corporate and nonprofit), our corporate PR Council members discuss the PR challenges that cause them to toss and turn at night. Communicating to internal stakeholders and effectively integrating social media into the PR mix are two challenges that could lead to an Ambien. The three participating Corporate PR Council members who participated in this discussion were: Shannon Jenest, director of PR at Philips Consumer Lifestyle; Steve Kipp, VP of communications at Comcast; and Kelley Benander, senior director, global corporate communications, at Levi Strauss & Co.
PR News: What keeps you up at night with regard to PR?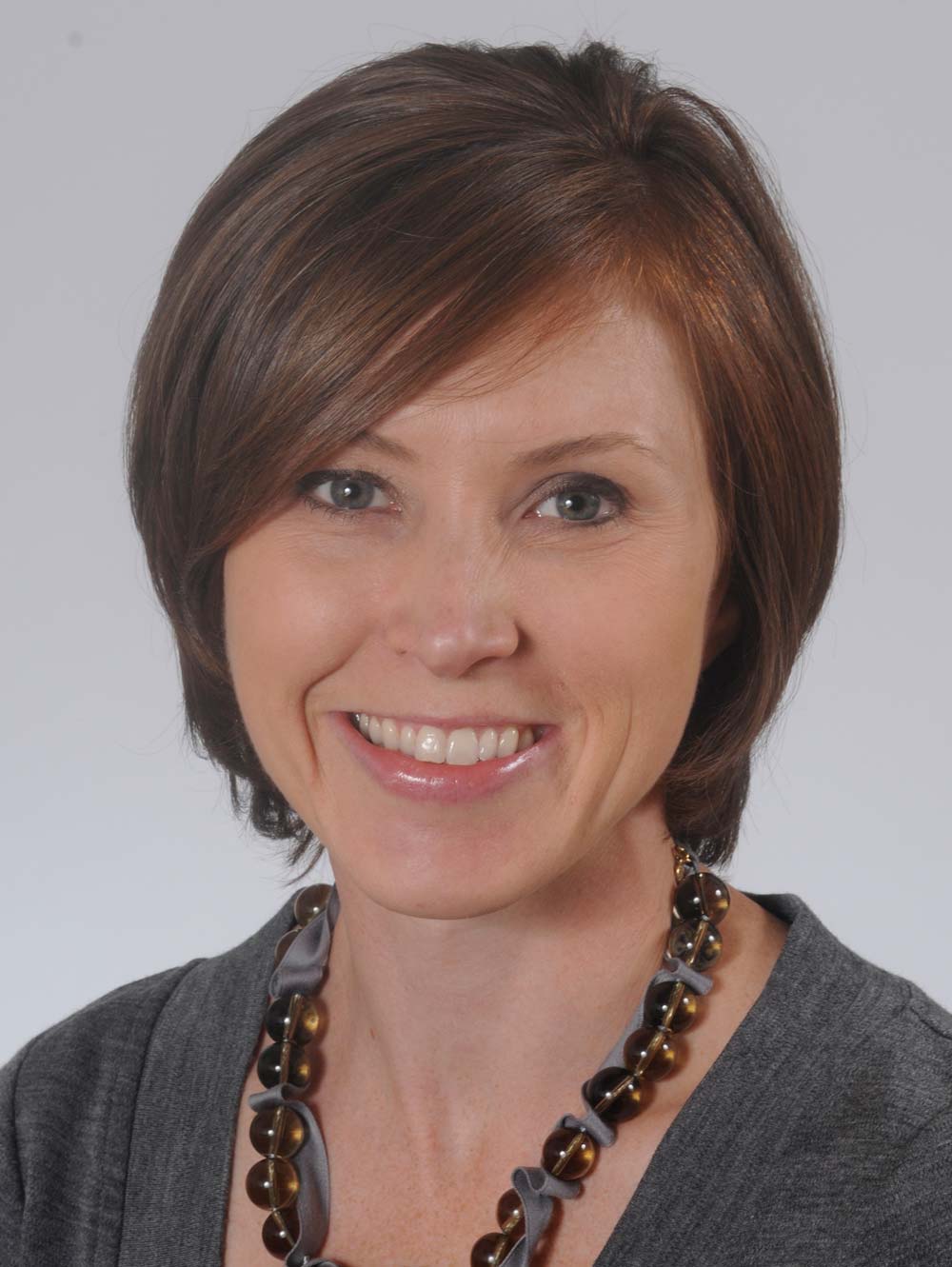 Shannon Jenest,
Philips Consumer Lifestyle
Shannon Jenest: Social media definitely keeps me up at night. I feel that Philips is in the middle of the pack with regard to social media strategy and our overall work in that space. What we're looking at now is the shared responsibility and ownership between consumer care, marketing and PR when it comes to managing social media conversations. Currently, marketing is responsible for making the promise to consumers, consumer care keeps the promise and PR sits between the two of them as a buffer. Obviously, there are conversations happening every day about our brands, and they affect our net promoter score, which Philips takes very seriously and is how we measure our overall success.
Then we're looking at different social listening and monitoring tools. There are a million agencies out there, and every one of them has a way to track and analyze sentiment and conversations. So that's really what keeps me up at night—what is the best social media structure given our limited internal resources and striking a balance between traditional and social media.
Kelley Benander,
Levi Strauss & Co.
Kelley Benander: Two things keep me awake. First, measuring our work—are we measuring effectively enough? And second, our ability to quickly act on reputation issues, particularly ones that crop up via social media.
Steve Kipp: Like Kelley, there are a couple of things that keep me awake. From the employee communications side it's trying to find a way to reach our employees. Our frontline technicians that are out there installing/repairing cable, for example, have limited access to e-mail and are only in their home office talking to a supervisor maybe once per week because they are serving the customers. So finding a way to reach them is key because they are the face of Comcast. So, I'd say that's certainly one of the biggest things that keeps me up.
And to echo Shannon, social media is also something that has come to the forefront. I think Comcast is one of the leaders in listening to the customers, responding to the customer via Twitter and through social media outlets. But a customer at any moment can do a blog post or a tweet that could catch fire, and you have to be prepared for that.
Steve Kipp,
Comcast
PR News: What are you doing to meet the challenges of communicating with your employees?
Kipp: You would think that employees would want to be communicated with by text message or e-mail. But what we're finding in our surveys is that our employees want to communicate face-to-face with their supervisors. So we're carving out time for our supervisors to talk to these employees directly. It's very grassroots—not about creating a newsletter, a SharePoint site, text messages or a video, although we do all of that, too.
In addition, it's not all about top-down communications. I'm trying to get our folks to think about listening to employees—whether they are expressing something on an intranet, a question via e-mail, at an event or on a conference call. We're figuring out the different ways employees can express their concerns or share best practices, and then making sure their concerns and suggestions get to the right people.
Jenest: We put our CEO, Bret Furio, on Twitter. Bret wanted to use the platform to create an intimacy with himself and the employees. He felt like he could tweet about work and personal stuff, and share quotes that would inspire the employees. Of course, I said that first, people need to be on Twitter to follow him; and second, it's a public platform.
So we put a live feed of Bret's tweets on our intranet. When people opened the page they could see his most recent tweets. We encouraged employees to get on Twitter and participate in the conversation with Bret. And this has been very effective. We have 180 employees who are very active in conversations with him.
PR News:Kelley, how much time do you spend on employee communications within Levi's, and how do you best engage employees?
Benander: We spend a good deal of time on internal efforts, at least 10 hours per week. We've found that high-touch, visual engagement tactics that bring company issues to the forefront work the best. It's about connecting employees to worthwhile community projects, and having internal contests that increase employee interest and morale.
PR News:What about your employees and social media? Do you have a social media policy in place?
Jenest: Yes, we had a 65-page document that we edited into a few digestible pages with some tips and tricks so that people would actually read it. We've had a few moments of learning so there have been opportunities to remind people what is appropriate, but no major social crises that have caused any great duress.
Kipp: We've had some moments of learning, but for the most part it's been smooth. We try to encourage employees to participate, to be excited about who they work for and try not to squelch too much, but we haven't had any major incidents related to employees and social media.
PR News:Do you have a crisis plan for social media?
Kipp: I would say a social media crisis plan is a traditional media crisis plan on steroids in terms of the speed of which a crisis can occur. In terms of planning, it's more about being hyper-vigilant. Using all of the tools that are out there to make sure you have your ear to the ground, seeing things as they unfold and then reacting as quickly as you can. Or in some cases, before it unfolds. For us, the No. 1 takeaway is not to have our heads in the sand, be out there listening and to not be afraid to take part in dialogue with the customer. PRN
[Editor's Note: For more content about employee communications and social media, visit PR News' Subscriber Resource Center.]
CONTACT:
Shannon Jenest, shannon.jenest@philips.com; Steve Kipp, steve_kipp@cable.comcast.com; Kelly Benander, kbenander@levi.com.
Follow Scott Van Camp: @SVancamp01