Web Tools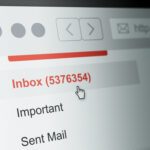 November 10th, 2023 by
Katerina Antonova
A 'how to' on creating a press kit that can impress editors and journalists.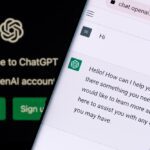 January 25th, 2023 by
Nicole Schuman
ChatGPT may work well for organizations without the resources for a communication department. However, the technology's advantages remain debatable. For now.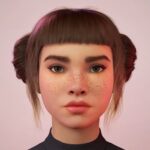 August 3rd, 2022 by
Eric Dahan
AI-enabled virtual influencers should offer brands better safety and targeting abilities. Yet, in the metaverse, 'life' isn't always simple.