As we know, diversity and inclusion are hot topics. The controversy over the Oscar nominations that exploded as the country celebrated Martin Luther King Day is only the latest chapter. Racial tensions often remain just beneath the surface in this country until an incident pushes them to the forefront of the American consciousness. Diversity also is a topic of importance in our industry ( PRN, Jan 18 & 25).
In this context Taft & Partners felt it was important to consider how diversity is being communicated in workplaces and homes, and to explore what employees encounter on the job.
A study from Taft and Fairleigh Dickinson University's PublicMind research unit found a decidedly mixed bag. Almost 20% of employees reported having heard insensitive language regarding racial/ethnic minorities and Muslims. Some 16% reported the same about Lesbian Gay Bisexual and Transgender (LGBT) employees; 13% said they've heard slurs against women. The study surveyed a random sample of nearly 600 employed adults in N.J. early in January.
Is diversity in the workplace spoken about as a value more than it is actually learned and practiced? The study found 90% of employees said their employer values cultural diversity, yet only 47% had ever received training in that area. That's an attention-getting gap.
The survey results remind us that workplace diversity is not a sprint but a marathon. As every communicator and leader knows, internal communication is the lifeblood of an effective organization.
For the modern organization, pushing out priority business messages is no longer enough. A message's content and context must be married to a deep awareness of the demographics of today's culturally diverse workplace. Are the message's words inclusive? Are the images cognizant of the range of employees receiving them? Did the communicator solicit diverse input before building the message platform?
And beyond communications and training, employers need to set clearly defined procedures for employees to report concerns, and then show that they will take diversity-related grievances seriously.
Most important, leaders need to use communication as a tool to build a culture where it is clear that inclusion and cultural sensitivity are not just ideals, they are the expected norm.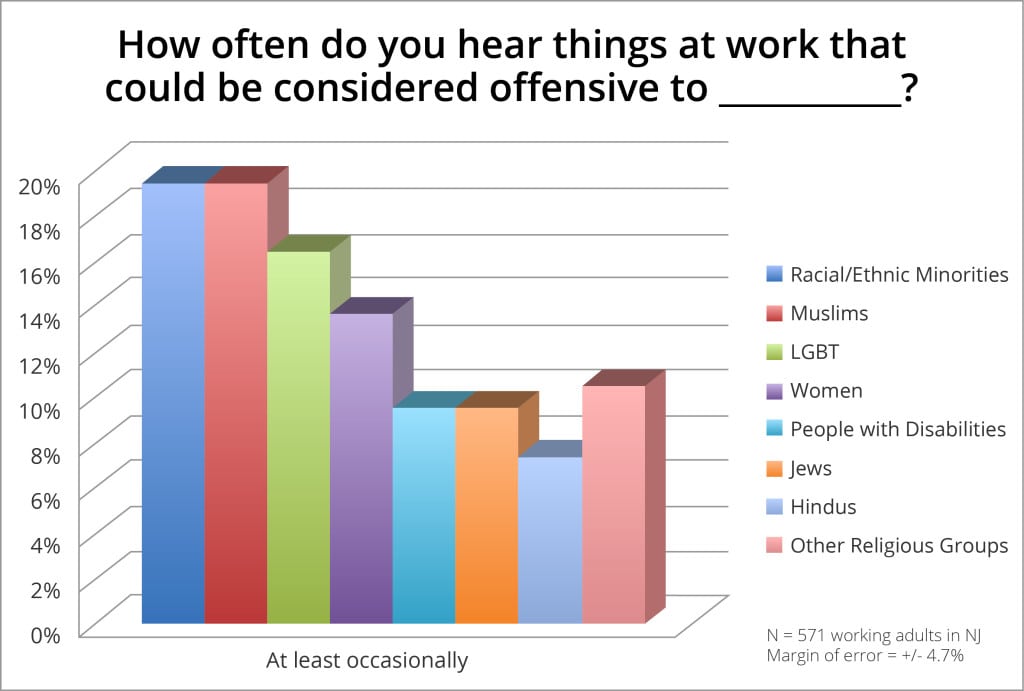 Contact: @taftandpartners
This article originally appeared in the February 8, 2016 issue of PR News. Read more subscriber-only content by becoming a PR News subscriber today.