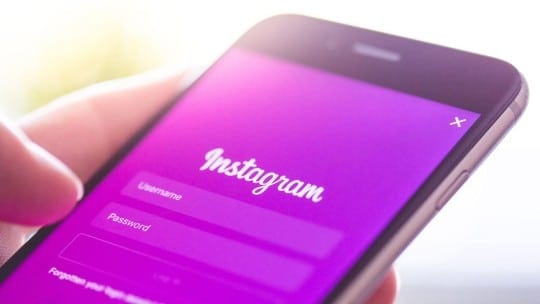 As Instagram's growth has skyrocketed, more business owners and marketers want to get on the platform.  Below are tips to help them stand out from, or at least keep up with, the crowd.
Set Goals
Before using a marketing channel or beginning a campaign, it is vital that brands set measurable goals. Instagram is not an exception: if you're going to invest resources, articulate clearly what you plan to achieve. This step is written about so often it seems like a cliché. Still, it's something more than a few practitioners choose to skip or just plain forget to do. Later, they usually are sorry.
Some common goals for brand campaigns on Instagram include:
●     Building community
●     Showcasing products or services
●     Increasing brand awareness
●     Displaying company culture and values
●     Raising brand loyalty
●     Sharing company news
Setting these goals at the outset, and the metrics you will use to measure them, will be vital to guiding your content strategy.
Utilize a Color Palette
Some of the most successful Instagram accounts use a consistent color palette for the photos they post. This enables brands to create a distinct style that users will come to recognize. Think about your brand, and what visual style might work best for it on Instagram. Post content that aligns with this aesthetic.
Use Fonts Consistently
Text overlays in photos and videos have become increasingly important on Instagram, with many businesses adding subtitles to video. (This is popular with viewers who watch with the sound off.) If text is set to play a key role in a brand's Instagram content, it's important to think about font choice. Do you want the font used for subtitles to be consistent with fonts your brand uses elsewhere?
Make The Most of Captions
Captions are a place to enhance content and amplify and personalize the brand's voice. Some brands prefer to treat captions as a place to share stories and micro-blogs, while others tend to use them to add short, snappy headlines to posts. Brands also use captions to ask questions and facilitate engagement. What's important is that the copy is aligned with your content strategy.
Post Consistently
Posting regularly provides audience members with an expectation of when posts are coming. Having a target for posting frequency also helps your brand's content providers remain on track.
How often should brands post? There is no definitive answer. A study found that most brands post to Instagram daily, an average of 1.5 posts per day. The study, though,  found no correlation between increased frequency and lower engagement. In other words, brands that posted more than twice daily didn't experience a decline in their follower count.
Ronn Torossian is president/CEO of 5WPR