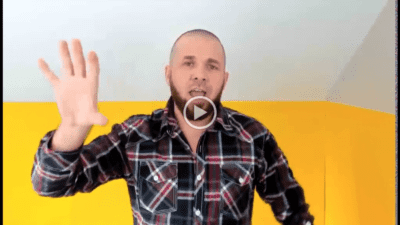 (Editor's Note: The Social Shake-Up is a sister brand of PRNEWS)
In the ever-evolving world of digital, there's little doubt that social media professionals should stay on top of algorithm changes, new social apps and shifts in user behavior and appetite. As Social Shake-Up 2020 host Brian Fanzo, CEO of iSocialFanz puts it, "I wish there was a pause button for every new social media app. But there isn't one, so we have to focus our goals on how to address that."
Fanzo views the ideal social media skillset as a "Swiss Army Knife" at the ready. Drawing on his experience working with B2B and B2C brands, Fanzo shared an exclusive 30-minute video webinar with The Social Shake-Up on the five skills social media marketers need to succeed in 2020. He argues, "It's our job to be the face of the brand...to be the communicator, the first touchpoint, crafting engagement, running analytics and reports. We need to prove not only the ROI of our role, but the ROI of our activities."
So, what specific skills do you—or your next social media hire—need in order to keep up with the pace of social?
Find out by downoading the full video webinar here.
Bonus: If you're interested in asking Brian your burning social media questions directly, tune into The Social Shake-Up's IG Live on Monday, March 9 at 1pm EST on our Instagram account @thesocialshakeup.