Co-Winner: Klick Health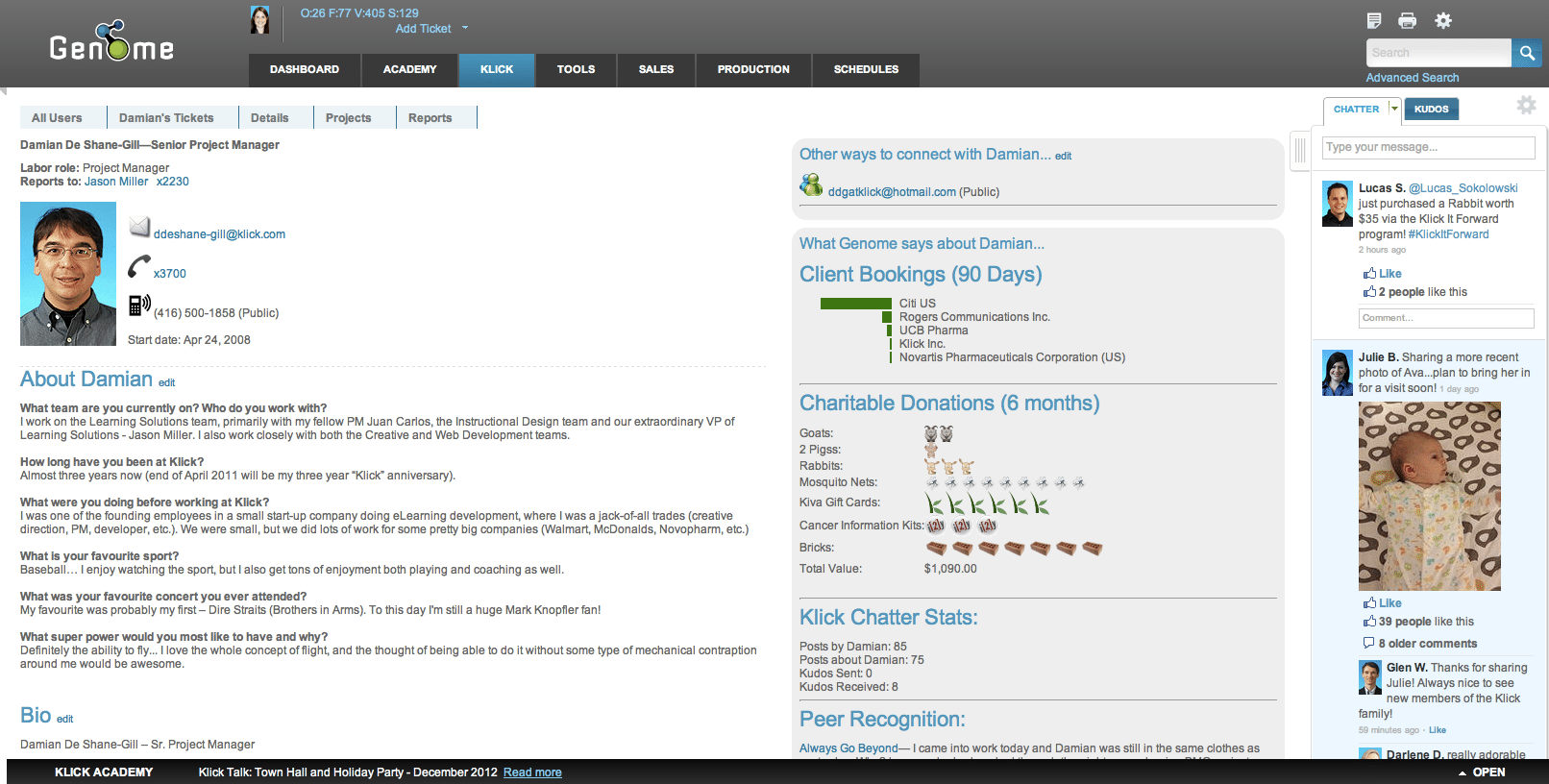 Klick Health wanted to democratize the way it offers its employees the opportunity to give back to their communities, and give them as much choice and control as possible. With its Klick it Forward program, each Klick employee is awarded Klick It Forward dollars based on his or her daily success and achievements. When a project is completed under budget, any employee who has contributed to that project receives a portion of that money in Klick it Forward dollars, which they can then donate to the charitable partner of their choice.
This has proven to be both a powerful incentive for efficient project management and a way for them to make their own personal connections with the causes that they choose to support. And, rather than making a one-time donation, employees are able to contribute to causes on an ongoing basis, developing and maintaining long-lasting relationships with Klick's charitable partners.
Since its inception in 2011, the Klick it Forward program has raised more than $120,000; in 2012 alone it has raised over $70,000. —Steve Goldstein

Co-Winner: Millennium: The Takeda Oncology Company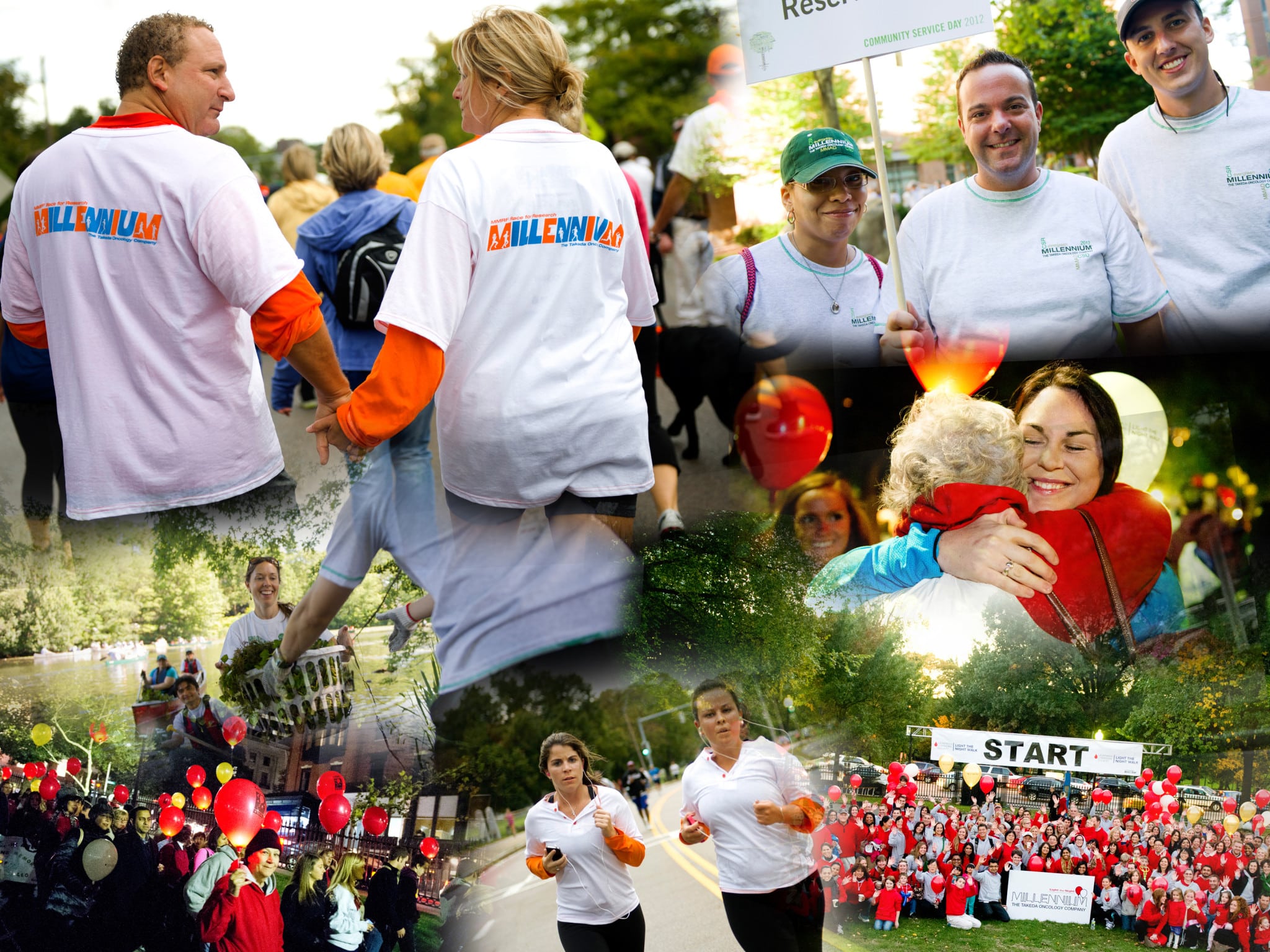 Biopharmaceutical company Millennium: The Takeda Company launched its CSR program, Millennium Makes A Difference (MMAD), in 1997 to promote volunteer and philanthropic opportunities and encourage colleagues to make a difference by getting involved and giving back, and that program has developed deep roots and has bloomed noticeably. Today, MMAD partners with more than 30 nonprofit and social service agencies, including hospitals, schools and relief organizations to help people in its local community of Cambridge, Mass., and around the world.
Among its high-profile success with nonprofit partners in the last year are the Light the Night Walk benefitting the Leukemia & Lymphoma Society, in which more than 500 Millennium employees raised over $18,000 by taking 1 million steps in honor of people battling blood cancers, and the 2012 Daffodil Days campaign, in which employees purchased 286 bunches of daffodils raising $10,605 for the American Cancer Society, and making Millennium the fourth-highest fundraiser in Massachusetts. —SG

Honorable Mentions:
AAA Northern California, Nevada & Utah Insurance Exchange

Celanese Corp.

EMD Serono

Greif Inc. and MSLGROUP North America

Homewood Suites by Hilton

Waggener Edstrom Worldwide