Webinar
How to Prove Social Media ROI to the C-Suite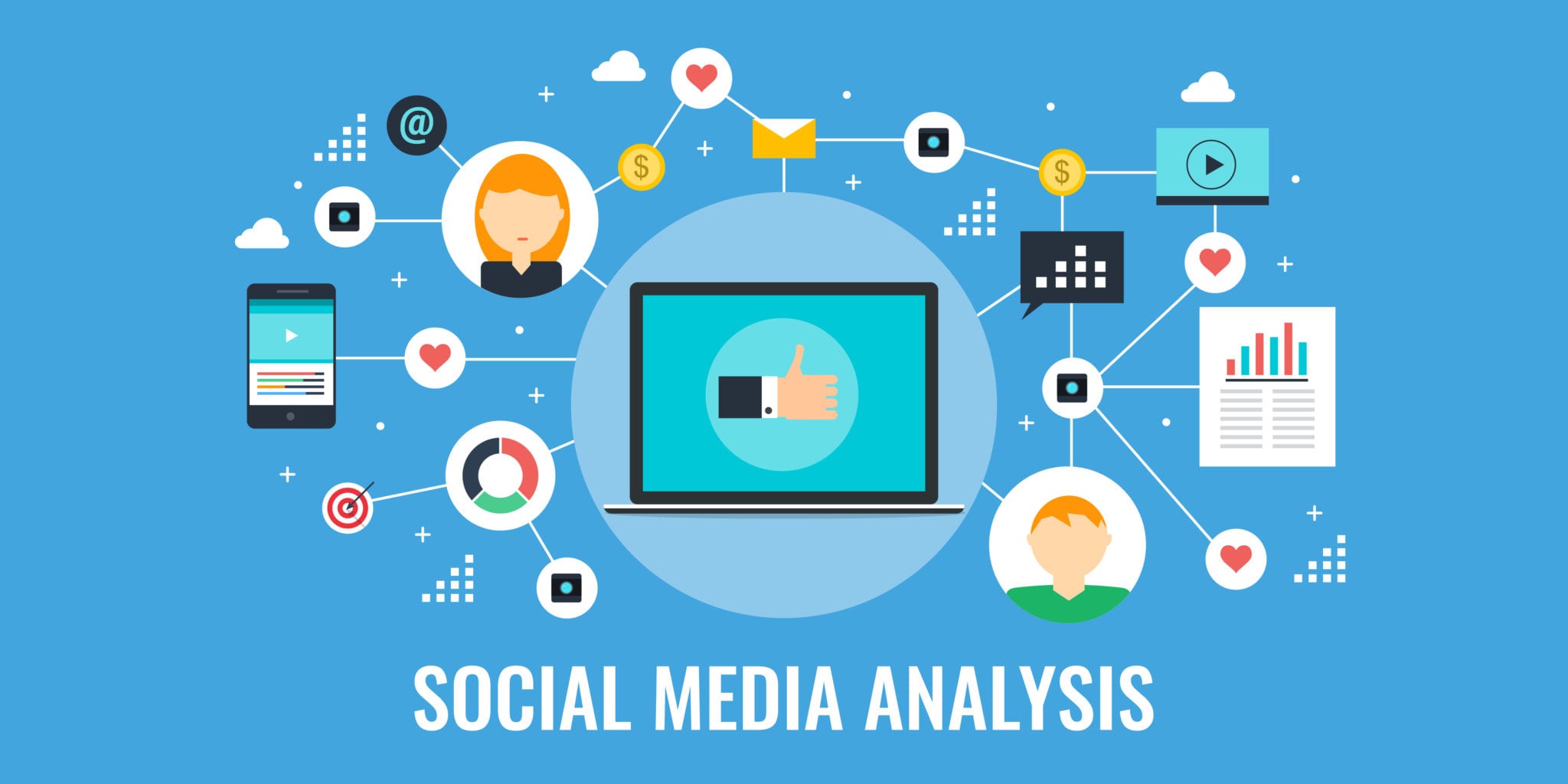 On-demand webinars are available for one year after the live webcast.
Are attempts to prove the value of your social strategy to the C-suite failing to get their attention? Are you looking for a more data-driven approach?
Join PRNEWS on May 30 to hear from social media leaders who will teach you how to navigate the maze of social media analytics and find the metrics that matter most.
As platforms evolve and new insights clutter your dashboard, it can be difficult to establish manageable measurement practices. This webinar will show you how to break through the clutter, identify the right metrics to tell your story and leverage them to optimize your efforts.
Since this is an interactive session, we encourage you to bring your specific questions. It's a perfect time to discuss your social challenges with similar-minded colleagues.
What You'll Learn
What Our Experts Will Share With You:
The specific metrics that matter on Facebook, Twitter, Instagram, Snapchat and LinkedIn
How to use measurement tools to paint a clear picture of what's happening on your social channels
How to measure the impact of relevance, influencers and stakeholders
How to identify and present metrics to the C-suite - in a concise and effective way
From YouTube to Facebook Live, learn how to measure your video initiatives
The path from content to engagement, and how to connect with your audience
Why followers don't necessarily equal customers, and how to determine your invested audiences
Who Should Attend?

If you spend at least a quarter of your time in any of these areas, you should attend this webcast:
Digital PR and Social Media
Communications
Community Relations
Content Creation
Crisis Management
Marketing Communications
Media Relations
Public Affairs/Issues Management
Public Relations
Research and Analytics
SEO
Video
Business Development
Register Now
Registration Fee: $399 per site. Each registration includes 3 site locations. We encourage all our customers to bring their entire team.
Each webinar registration comes with access to the archived recording of the program for one year as well as the materials provided by the speakers after completion of the Webinar
For questions regarding this webinar, contact Client Services at clientservices@accessintel.com.
If you are having any technical difficulties or need assistance meeting these requirements, please contact our Technical Support Center at 1-866-709-8255 or click here.
PURCHASE NOW On-demand webinars are available for one year after the live webcast.
Questions
Technical Difficulties
If you are having technical difficulties or need assistance, please contact:
Technical Support
tsc@talkpoint.com
1-866-709-8255
View the list of complete requirements and instructions for how to access webinars here.