Webinar
Crisis Management Tips to Keep You Cool in the Hot Seat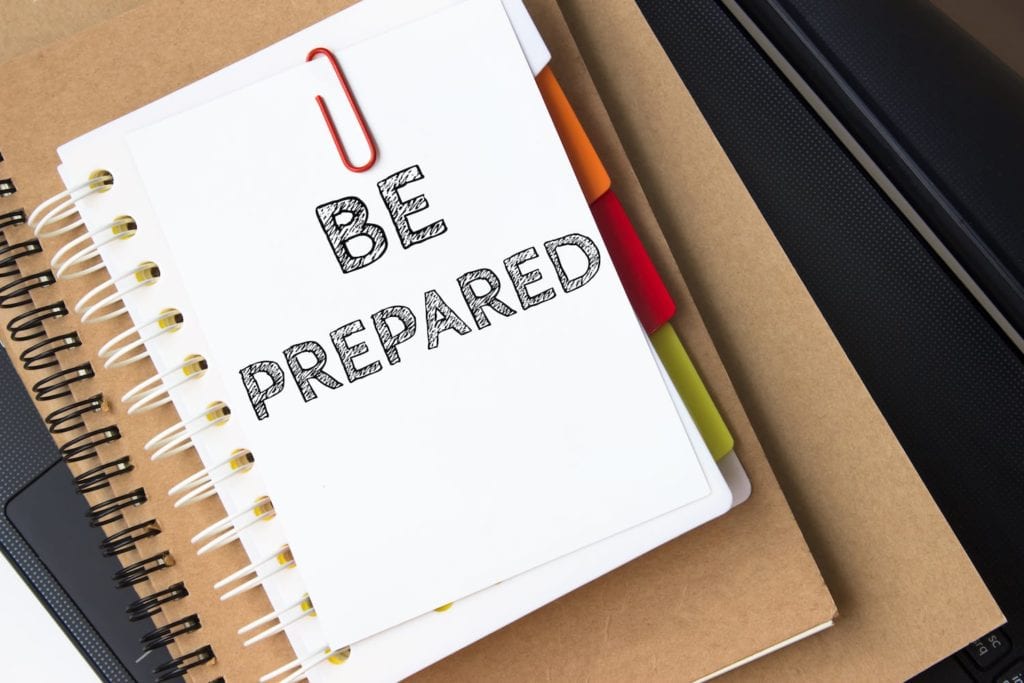 On-demand webinars are available for one year after the live webcast.
What lessons can we learn from the crises slamming major brands like Boeing?

Join PRNEWS to learn how to prepare your organization for any crisis. We'll teach you how to not just survive, but thrive in the face of these challenges.
The number one problem for brands in a crisis is not acting fast enough. Crisis is not a question of if, but when. And in an age when communications travel at light-speed, a brand's long-established reputation can be destroyed at a moment's notice. From threats that touch nearly every firm—such as a cyber breach—to the possibility of being tweeted at by the president, anticipating and planning for crises is key.
What does a communications team need to design and deploy a crisis plan at a moment's notice? How can your brand use data to keep a finger on the pulse of its online reputation? In this webinar, crisis experts will illustrate how your organization can shift from an "if" crisis mindset to a "when."
After attending this webinar, you will:
Be better prepared if/when a crisis hits your organization
Improve your responses and listening skills on social
Have a team in place, ready, and prepared
Learn what creative assets to have on the ready
What You'll Learn
The building and implementing of a crisis plan from the ground up
How to develop timely creative assets for responding to a crisis in real-time
How to respond (and when to ignore) a crisis on social
Strategies for securing executive buy-in to your crisis plan
How to build a crisis team that spans your organization's different divisions
Social listening tactics that provide a real-time read of your company's reputation
Best practices for leading employees and senior leaders through a media firestorm and social media scrutiny
Who Should Attend?

If you spend at least a quarter of your time in any of these areas, you should attend this webcast:
Digital PR and Social Media
Communications
Community Relations
Content Creation
Crisis Management
Marketing Communications
Media Relations
Public Affairs/Issues Management
Public Relations
Research and Analytics
SEO
Video
Business Development
Register Now
Registration Fee: $399 per site. Each registration includes 3 site locations. We encourage all our customers to bring their entire team.
Each webinar registration comes with access to the archived recording of the program for one year as well as the materials provided by the speakers after completion of the Webinar
For questions regarding this webinar, contact Client Services at clientservices@accessintel.com.
If you are having any technical difficulties or need assistance meeting these requirements, please contact our Technical Support Center at 1-866-709-8255 or click here.
REGISTER NOW On-demand webinars are available for one year after the live webcast.
Questions
Technical Difficulties
If you are having technical difficulties or need assistance, please contact:
Technical Support
tsc@talkpoint.com
1-866-709-8255
View the list of complete requirements and instructions for how to access webinars here.