PRNEWS' Visual Storytelling Guidebook is packed with how-to's and case study examples on how to use visuals to tell new stories about your brand and connect with new audiences and customers. You'll learn how visuals can enhance and complement the stories your brand has to tell, discover what tools and resources are available to you and connect with new audiences—audiences that increasingly expect and consume visual information on digital channels.
In these pages, experts from brands, agencies, nonprofits and academia at Green Buzz Agency, International Justice Mission, KCD Public Relations, Inc., SLANT Marketing, Virginia Commonwealth University and Wedding Wire will teach you how to make the most of visual storytelling for your initiatives.
---
Overview | Chapters | Featured Companies | Samples | Buy Now
---
Overview
Visual content is being valued more than ever before.
This trend has manifested in several ways. One surprising turn of events was that Instagram topped Facebook in U.S. brands' social actions (the sum of likes, comments, shares and retweets) in 2015, according to Shareablee data provided exclusively to PR News. This would have been inconceivable a few years ago, but Instagram's immediately visual and super mobile-friendly layout helped it surpass its parent social media behemoth (Facebook acquired Instagram in 2012). Accordingly, we have devoted several articles to getting the most out of your Instagram experience.
Facebook and Twitter are adapting to the demand for more visual content by introducing innovations of their own. In 2015 Twitter started allowing larger images and introduced slick native video tools that allow users to shoot and edit short clips in the app, while Facebook unveiled motion-enabled profile pictures, live streaming capability for verified pages and an update to its native video that allows users to embed videos into web pages, seemingly stealing some of YouTube's thunder.
Compared to the social media giants, Pinterest seems to be on the wane, while Snapchat (although popular among younger demographics) is still being figured out by many brands, who may be stymied by the lack of measurement tools and impermanence of content intrinsic to the trendy platform. Still, these and other platforms deserve a look: invest where others are hesitant to invest and your share of voice will be larger.
While the pressure to make your brand more visual is mounting each day, the good news is that creating and sharing visual content is, from a technical standpoint, cheaper and easier than ever. You carry a production studio in your pocket; you just need to know how to use it.
Chapters
Featured Companies
This guidebook features case studies and contributions from companies like: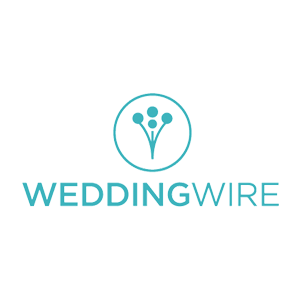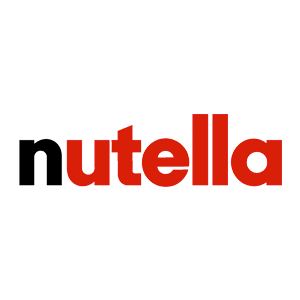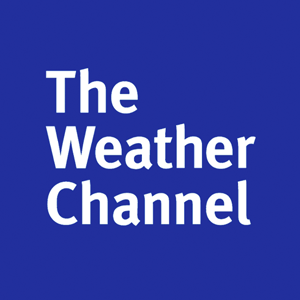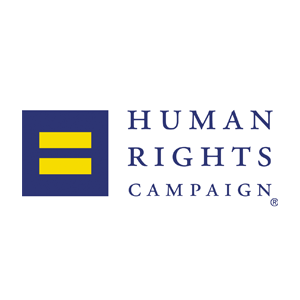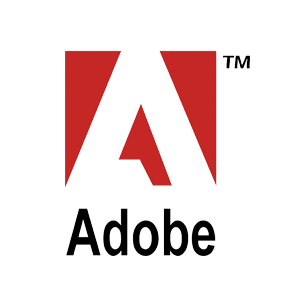 Samples
Here's a sample of some of the exclusive content in this guidebook:


A sample article: Our Brains Are Wired to Think in Stories The Science of Visual Storytelling By Jessica Klepac


An excerpt from Show, Don't Tell: a PR Pro's Step-By-Step Guide to Creating Shareable Infographics By Vicky Hastings
Buy Now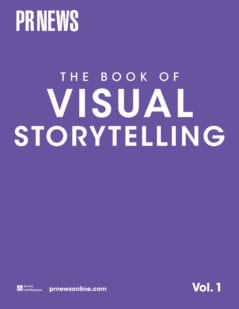 If you have any questions or would like to order by phone, contact Client Services at [email protected] or (888)-707-5814. All PR News book sales are final.