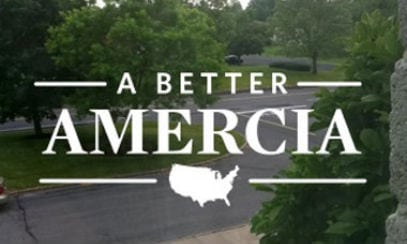 We've said it before, and we'll say it again: Editing your content is an essential step to all successful PR communications. Whether it's an email to subscribers or a simple tweet, nothing makes an organization seem less professional than errant spelling or obvious mistakes.
Howard Sholkin, director of communications and marketing programs at IDG Communications, emphasized the importance of editing during his presentation at the PR News Writing Boot Camp in Washington, D.C. He gave the following editing tips to ensure your message gets across—and it doesn't get featured in the latest BuzzFeed list.
Use your ears: Read communications aloud to catch awkward wording, long sentences and other glitches that your eyes miss. Too often, a sentence that makes sense in your head will reveal itself to be much clunkier on the ears.
Get more than just one editor: Proof with at least two sets of eyes. We're not talking heavy editing, here—just keeping two to four eyes peeled for spelling and grammar mistakes. Some people have a keener eye for content flow, while others are better at spotting common, but egregious, errors (pubic vs. public, for example).
When editors are scarce, turn to tools: Sholkin directed audience members to the free resource, StoryToolz, which is designed to help authors improve their writing. The site's "readability" analysis is particularly helpful.
Follow Lucia Davis: @LKCDavis