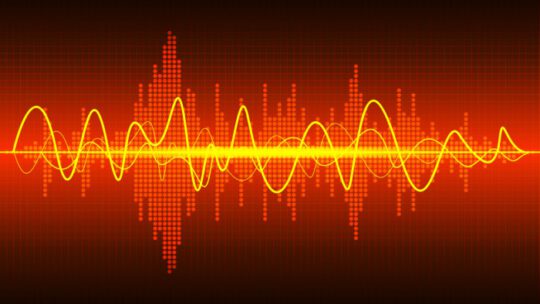 [Editor's Note: Even experienced PR and communication professionals need a periodic refresher on the basics or insight about new material. As PRNEWS offers readers such content, our Explainer series was born. Previous posts discussed Employee Resource Groups (ERGs), bounce rates, "off the record," NIL (name/image/likeness) and the metaverse. Here we briefly look at sonic branding.]
As we know, logos help consumers visually identify organizations and brands. Some logos, like Nike's swoosh or Mastercard's intersecting circles are so well known, they don't even include a company name.
Similarly, consider the iconic sounds, or sonic brands, associated with McDonald's, NBC and State Farm Insurance. A longer sonic brand is George Gershwin's "Rhapsody in Blue," which is United Airlines' identifier. NBC's coverage of the Olympics also has a sonic brand.
Similar to visual branding, sonic or audio branding can create an emotional connection between a brand and consumers or prospects, argues Mike Stango, brand partnerships manager at Made Music Studio, which specializes in sonic identity.
Why It Matters for Communicators
Sonic branding can help launch products or refresh a legacy brand.
When creating a sonic identity, the PR pro should consider the 5Ws: who, what, where, why and when.
Sonic branding, says Stango, should be used in most, if not all, touch points, including logo lockups, speaking events, physical locations, payment confirmations and more.