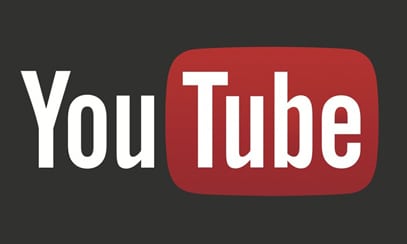 YouTube, the world's largest video distributor and second most popular search engine, is a multifaceted platform with incredible possibilities. For PR pros, visual storytelling on YouTube can be one of the most compelling yet challenging tools available on the web. And with the plethora of viral videos featuring cats and babies doing funny things, it can sometimes seem that making a shareable video should be intuitive.
But crafting a successful video campaign can be a difficult endeavor that often falls flat. At PR News' Google Boot Camp in New York City on Tuesday, Adam Finch and Matt Gentile gave a few tips on how a creative video and crafty optimization—in that order—is the recipe for a successful Youtube video.
Content and Creation Strategies:
Find your themes. Inspire, Educate, Entertain
Determine which types of content will resonate with your audience.
What actions do you want your audience to take?
Don't forget the storytelling—be emotional, comical and informative.
Optimization Strategies:
Don't play tricks with your keywords.
Create a unique and compelling description.
Use the right tags. Be general, specific and, most important, fluid.
Create a channel experience that line up with your goals.