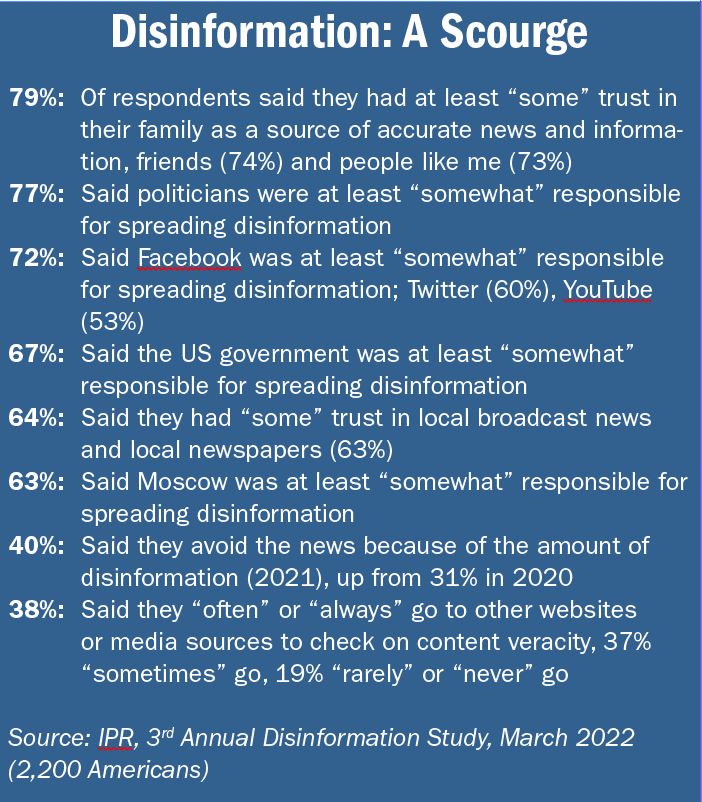 Disinformation, or deliberately misleading or biased information, costs billions annually, reduces trust in media and negatively influences society. And there's no partisan divide when it comes to disinformation and misinformation. Indeed, just more than two-thirds (69 percent) of Democrats and Republicans see disinformation (63 percent in 2020) and misinformation (61 percent in 2020) as major societal problems, says a Morning Consult poll of 2,200 Americans (Nov 10-14, 2021).
Released last month as part of Institute of PR's (IPR) third annual Disinformation in Society study, the poll shows Americans believe disinformation and misinformation (69 percent) is a larger problem than infectious disease outbreaks (63 percent), international terrorism (58 percent) or domestic terrorism (56 percent) and climate change (55 percent).
PR as a Source of Disinformation
Perhaps one of the poll's most alarming findings is that Americans see PR as a significant source of disinformation. Indeed, most of those surveyed believe PR, marketers and advertisers have a large role in spreading disinformation. Specifically, marketers and advertisers (61 percent) and PR (58 percent) were at least "somewhat responsible" for spreading disinformation, respondents said.
Not surprisingly, businesses also were blamed. Half the respondents said industry CEOs were responsible for spreading disinformation. Similarly, 57 percent said major companies were responsible for spreading disinformation.
And as a Combatant Against It
Respondents were asked who should fight disinformation. Nearly three-fourths said marketers and advertisers should be at least somewhat responsible for combatting disinformation. Closer to 80 percent called out PR pros.
Major companies (73 percent) and CEOs (69 percent) also were high on the list of those responsible for combatting disinformation. However, a gap exists between how responsible these information sources are for spreading disinformation and how well they are combatting it.
For instance, only one-third of respondents said major companies were doing at least "somewhat" well in combatting disinformation, with PR pros (31 percent), marketers (24 percent) and business CEOs (24 percent) falling behind as well. Clearly, this is an area that PR must address.
So, what can PR pros do? While companies usually take reactive measures against disinformation and monitor potential threats, few in our industry are proactive. They're not working internally or in society to help deter disinformation's spread.
Fighting Back
Fortunately, there are steps that organizations and PR pros can take.
First, PR pros should encourage their organizations to train employees in media literacy, helping them discern and evaluate the credibility of information sources.
Second, communicators should ensure their functions and companies are supporting credible news sources and journalists, especially local news, through subscriptions, funding and advertising. In addition, they should audit ad and paid media budgets, pulling funding and advertising from biased, poorly vetted sources.
Third, PR pros should ensure their organizations serve as a credible information hub for its employees, operating transparently and authentically through internal communication channels.
Fourth, public relations should support nonprofits and other organizations that support media literacy, combat disinformation and serve as fact-checkers. Even if public relations professionals make just one of these commitments, they can help make a difference and improve trust within a distrustful society.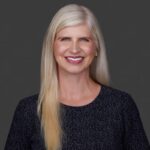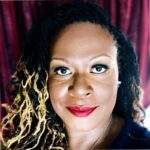 Tina McCorkindale, Ph.D. is president and CEO and Anetra Henry is senior director of strategic initiatives, Institute for Public Relations