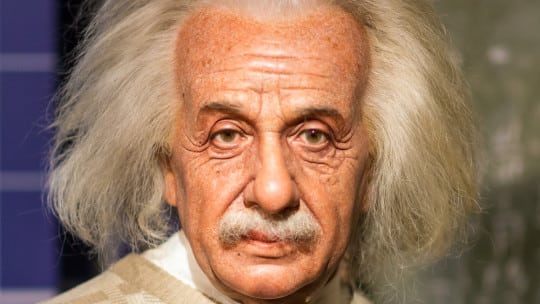 [Editor's Note: This regular feature asks communicators to spot trends and discuss their brand's reactions to them. This week we hear from Tracy Zampaglione, public information officer, Orange County Corrections Department.]
The Trend: With the multitude of social media and online channels, it's easier than ever to push out information. Everyone with a Facebook, Instagram or Twitter account is a publisher. On the other hand, the proliferation of channels makes it fiercely competitive to get noticed. Yet if it's important that your organization or brand showcase its expertise and be seen as a principal in its field, thought leadership is one way to go. Below are some ways the Orange County Corrections Department (OCCD) is weaving thought leadership into its PR plans.
Make friends in the media. Know what reporters write about and reach out to them with story ideas. Leverage that media presence for continued coverage. A front-page story about OCCD's program for heroin-addicted inmates led to a letter to the editor, followed by another mention by a popular columnist at the Orlando Sentinel. Next NPR contacted us to cover the story.
Become a trusted information source. Being quoted in the media establishes organizational leadership. Join HARO (Help a Reporter Out), the clearinghouse for queries from journalists, authors, researchers, academicians and bloggers. Sign up at helpareporter.com. You'll receive three emails daily with queries. If any fit your organization, it's easy to respond via email.
Present at conferences. Conferences are ideal for establishing key players in your organization as subject-matter experts. Look for calls for presentations and opportunities to share expertise and highl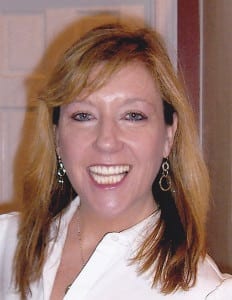 ight your business. OCCD presents at many national conferences. Three presentations were accepted for the American Jail Association Conference in April 2017. Since the conference is in Orlando, OCCD is serving as host agency, providing opportunity for it to shine and offer facility tours to conference attendees.
Get published.Professional publications look for pieces from known leaders. Visit their websites for policies on submissions. Being published in a reputable journal lends credibility to your organization. Opinion pieces present platforms for thought leadership. OCCD's chief had two op-eds in the Orlando Sentinel.
Speak out.Accept invitations to speak, and seek them out. It's another way to spotlight your organization as a legitimate voice. At OCCD, senior leaders have delivered remarks, served on panels and were keynote speakers at events.
Win awards. Preparing thoughtful nominations for awards will reap dividends. Our chief was honored with a Most Powerful and Influential Woman award from the National Diversity Council and named the 2016 Central Florida Woman of the Year by the Women's Executive Council. She is in the running for Central Floridian of the Year. Winning awards leads to favorable press.
Building thought leadership takes commitment and persistence. It lands you in an enviable position as a trusted source for interviews, speakers and contributions to publications.
Note: This article appeared originally in PR News, December 5, 2016. For information on subscribing, please visit: https://www.prnewsonline.com/about/info
Contact: Tracy.Zampaglione@ocfl.net