Social Media & SEO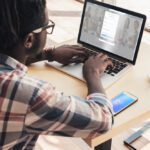 June 28th, 2023 by
Nicole Schuman
Today's piece highlights best practices for LinkedIn posting for burgeoning thought leaders.
June 22nd, 2023 by
Tai Nichols
PRNEWS sought the expertise of two seasoned social media professionals, to shed light on factors to consider and strategies to employ when sunsetting a social media account.
June 5th, 2023 by
Attiya Ali
For PR and communications professionals, it's critical to understand customer perspectives, practice social listening and craft compelling social media strategies that leave audiences with a message they can't stop thinking about.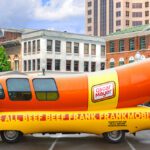 May 18th, 2023 by
Nicole Schuman
This week's PR Roundup looks at a report from Muck Rack that includes new PR data, a glow up for the Wienermobile and the impact of Montana's TikTok ban.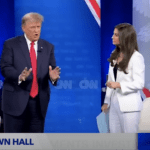 May 11th, 2023 by
Nicole Schuman
Learn how CNN, the COVID emergency ending and social media times are impacting public relations this week.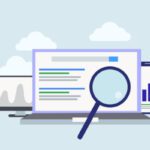 May 11th, 2023 by
Matt Raven
Our author provides tips to help ensure your content — irrespective of how it's produced — gets Google's attention and drives long-term traffic for your clients.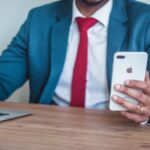 May 10th, 2023 by
Tai Nichols
Executives are expected to not only lead their companies but also to actively participate in promoting and amplifying their brands' messages on social media. Here's how.
May 4th, 2023 by
Tai Nichols
By tailoring your message to your audience and leveraging the unique strengths of each platform, you can create a campaign that resonates with your target demographic and generates widespread engagement. 
April 25th, 2023 by
Nicole Schuman
With the removal of blue checkmarks for those previously verified, pitching and media relations strategies that included Twitter become a bit more complicated.
April 17th, 2023 by
Tai Nichols
As brands recognize the immense potential of TikTok as a PR tool, they are increasingly leveraging its popularity to reach a wider audience.