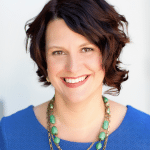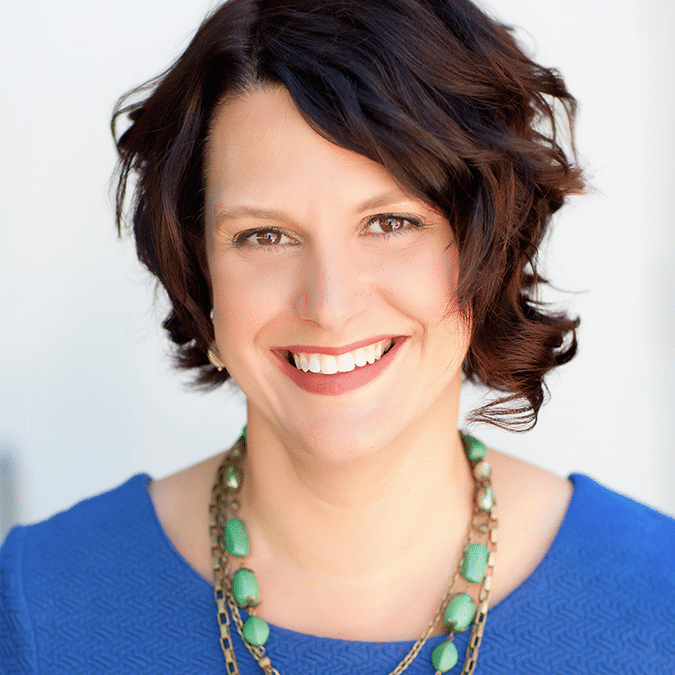 2017 Top Women in PR
Nicki Gibbs
Senior Vice President, Strategy
Beehive Strategic Communication
Nicki Gibbs is a confident, positive, creative and inspiring leader and communicator who lifts everyone's belief in what's possible. She builds genuine, trusted relationships with ease.
Gibbs is bold and confident—never afraid to think big, tackle what seems impossible or ask the question no one else will, all in service of leading her client from insights to action to results that matter. Gibbs marries business acumen with killer creativity. She manages complex organizations, relationships and conversations with grace and ease. Internally, the sparkle and positivity she brings to Beehive's culture encourages fun, productivity and joy.
An example of her stellar work was seen on the Christopher & Banks (C&B) Women of Faith Campaign. Christopher & Banks, a national specialty retailer, needed to meet new shoppers in the highly competitive 35-55 demographic. Customer research revealed the retailer had an opportunity to gain market share among women in this age group who are active in their communities and consider their faith a top priority.
Under Gibbs' leadership, Beehive identified and negotiated C&B's strategic sponsorship with the Women of Faith LOVED tour, a traveling inspiration series uniting Christian women. Gibbs built the business case for C&B's sponsorship, overcoming concerns that a faith-based activation could create backlash in a politically sensitive environment.
She also worked closely with C&B's internal team to develop a sponsorship activation strategy to extend the value of the sponsorship beyond the events themselves. The resulting campaign introduced the brand to 10,000 potential customers, added more than 1,500 new customers to C&B's CRM database, increased sales tied to bounce-back promotions, doubled the entries for C&B's Amazing Women contest and reached an additional 70,000 women through WoF's digital channels. C&B declared the campaign one of the company's most successful of the year.