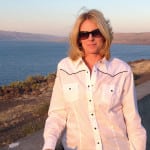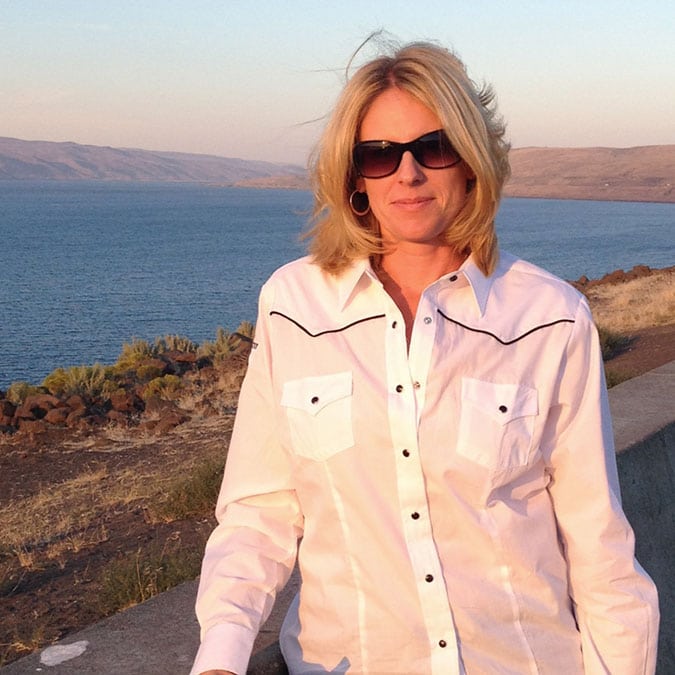 2017 Top Women in PR
Natalie Best
Executive Vice President, Director of Client Services
French West Vaughan
As her clients can attest and as her colleagues at FWV know, Natalie Best represents the epitome of today's PR professional in every aspect. Her professionalism, positive attitude, work ethic and general demeanor represent all that is great about the service and communications industries.
Under her leadership, in 2015, NATHAN partnered with FWV to create a strategic media relations campaign that leveraged positive brand reputation to reach a highly impressionable, untapped audience—couch to 5kers, gym rats, yogis and walkers—while strengthening its loyal, core customer base (ultrarunners, marathoners, trail runners and triathletes). FWV executed an aggressive public relations plan (with little trade ad support and no mass media ad support) that resulted in 95% positive, earned media coverage for NATHAN in key consumer and industry outlets, effectively reaching a new target audience (the everyday athlete) while staying relevant with its existing one (elite runners).
With more than 434 million impressions (63% increase from 2014), more than 431 media placements (35% increase from 2014) and an ROI of 594:1 (66% increase from 2014), PR became the driving force behind unprecedented business success for the brand. Highlights include: secured 59 holiday gift guide placements (118% increase from 2014) including Men's Journal, Runner's World, Competitor Magazine, ESPN, Gearist, Women's Running, PopSugar, Running Times, Active.com, Active Gear Review, MSN Health & Fitness and Triathlete.