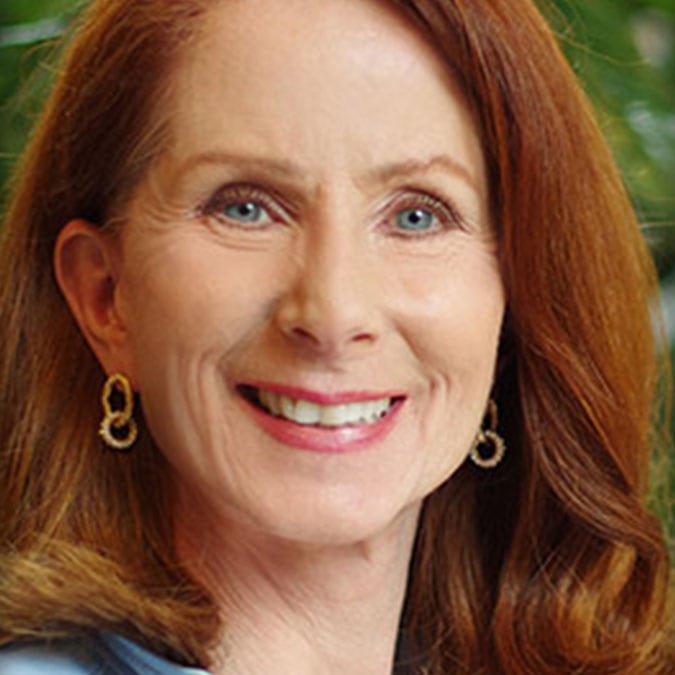 2017 Top Women in PR
Mary Hamill
CEO
Global-5 Communications
Mary Hamill's work is felt throughout the state of Florida and across the country. Every project she accepts improves and sometims saves lives.
Hamill and Global-5 specialize in government transportation outreach for projects like Florida's 511 Traveler Information System, I-4 Ultimate Project and THEA. Under her leadership, Global-5 promotes these projects through outreach and media events, creating unique collateral including billboards, banners, flyers, PSAs, newsletters, social media posts and other marketing materials, plus reaching out to hundreds of partner agencies.
Hamill is the PR lead for the Florida Department of Transportation's 511 Traveler Information System. Florida 511 is the state's official source for real-time traffic and travel information. Hamill is the lead for the current system, but also for the new system launch. The new system will feature a new website, new app and a new phone system. This new system will provide users with voice navigated door-to-door directions, travel times, alternate routes, as well as incidents along the route including crashes, construction, congestion, closures and weather information sourced by the National Oceanic and Atmospheric Administration (NOAA).
With Hamill leading the way, the team is organizing press releases, media events, outreach events, newsletters, radio and TV PSAs, how-to videos, social media posts, as well as creating the new logo, website and app design. The goal for 511 is to help drivers know before they go to save time, money and if they can choose a new route to avoid an accident, their lives. She has also spearheaded partner sponsorships for 511 with companies like Wendy's and Chick-Fil-A. Over the last 12 months, the Fl511.com website has seen 1.3 million visitors and has had a Twitter reach of 18.7 million.