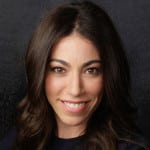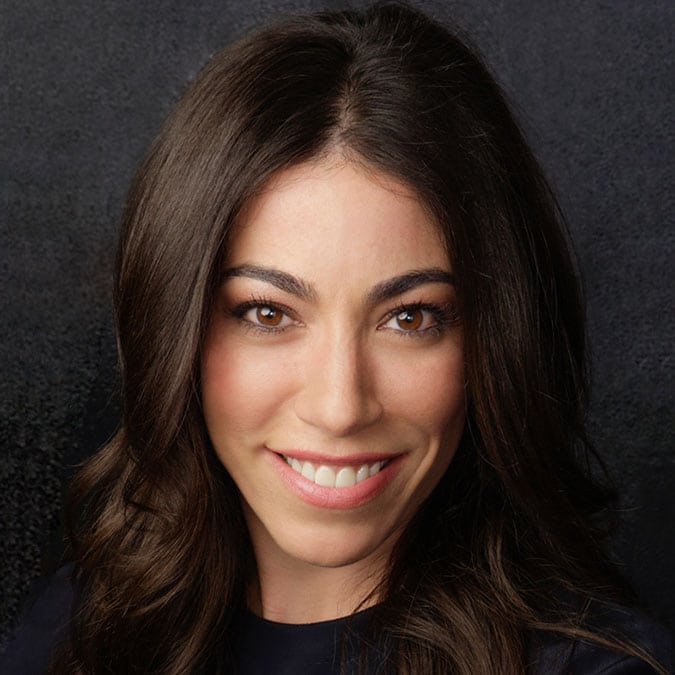 2017 Top Women in PR
Jennifer Connelly
CEO
JConnelly
Jennifer Connelly is a proven communications professional who is relentlessly dedicated to her clients, employees and the industry as a whole. For Connelly, good is never enough. She has spent her career seeking out new ways to amplify her clients' messages and support them in achieving their business goals.
Early on, she sought to position her firm at the forefront of a changing communications landscape. She added a whole host of integrated communications services, including video, content and marketing. Today, Connelly's firm—the newly rebranded JConnelly—represents a diverse, dynamic and prestigious clientele in all facets of communications and marketing.
For JConnelly's client Luxury Retreats, a full-service villa-rental company with 2,800 luxury properties around the world, Connelly devised a broadcast-focused strategy that would generate maximum media exposure among a broad nationwide audience. JConnelly set its sights on NBC's TODAY—targeting the show's wildly successful segment "TODAY Show Throws a Wedding," which offers a real couple the opportunity to get married on air with every detail chosen by TODAY viewers.
Connelly and team pitched and secured an opportunity to feature Luxury Retreats' villas for all three of the couple's honeymoon options, resulting in category exclusivity in the honeymoon portion of the contest. The campaign was a huge success. Luxury Retreats received multiple on-air mentions and a feature on TODAY's website detailing the honeymoons with comprehensive villa descriptions and photos. The segment was detailed on Brides.com, resulting in an additional 22 million impressions.