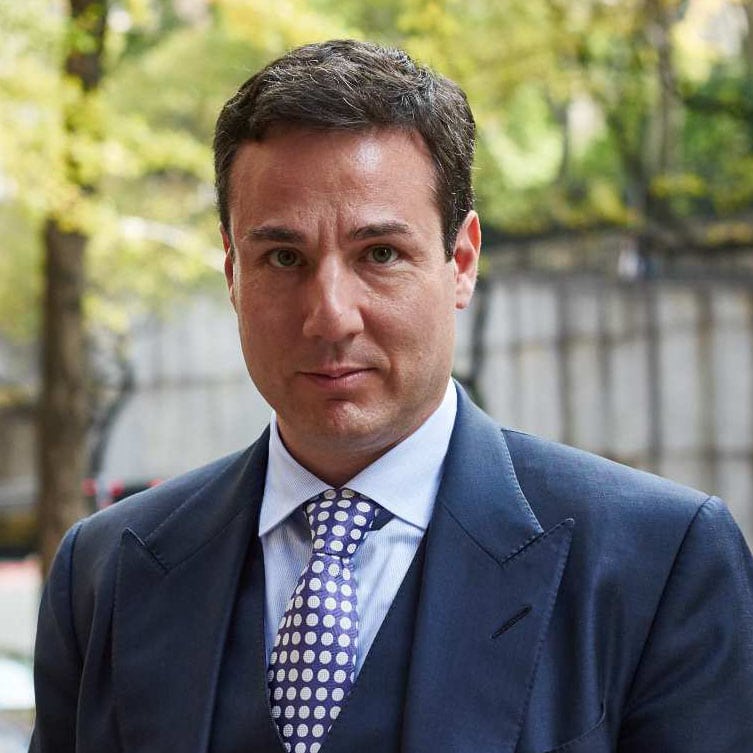 PR News recently asked its community to tell us who should be listed among the top game-changers of PR in the last few years. Here, we look at game-changer Jamie Diaferia. For more, check out the complete list of the 50 Game-Changers of PR for 2017.
For Jamie Diaferia, a niche focus has led to an expansive business.
Diaferia, a former journalist and lawyer, founded Infinite Public Relations (now Infinite Global) in 2001, which specializes in providing PR for law firms.
While many top international PR agencies are considered generalists, Diaferia's strategy revolves around the idea that there is a knowledge gap that can only be filled by niche service providers. It has proven to be a winning game plan. Today, the company is one of the largest and fastest growing international communications agencies devoted to the professional services market, and has been named Best Overall PR Firm five years in a row by The National Law Journal.
Diaferia has been an innovator of legal public relations, creating one of the first content centers in the field, staffed by top trade journalists. He has also worked behind the scenes of many of the biggest legal stories of the past two decades, including Enron's collapse, the Penn State scandal and multiple high-profile civil and criminal prosecutions.
In 2014, Infinite Public Relations expanded into the United Kingdom when it merged with London-based PR firm Spada. The resulting agency, rebranded Infinite Global, has been named one of the Best Places to Work by PR Week, and Diaferia is also one of Lawdragon's 100 Leading Legal Consultants and Strategists for 2016.
Diaferia is a graduate of The Taft School, Bucknell University and the University of Connecticut School of Law, where he earned his J.D.
Jamie's Advice to His 20-Year-Old Self
"Worry 100% less. When I started my career, I spent a lot of time stressing about my future instead of enjoying the ride. A lot of factors contributed to the success of Infinite Global, but worrying isn't one of them."
Most Interesting Fact Not Found on Jamie's Resume
"I'm a huge fan of music of all kinds, and I usually get to about 20 live shows a year. My favorite venue is City Winery in New York City."
Jamie's Profession in an Alternate Universe
"I've spent thousands of hours on the phone and at my desk, so it would be something where I'm more active. I'd happily play ping-pong all day long if I could somehow monetize it, but so far my company refuses to sponsor me for the Olympics."