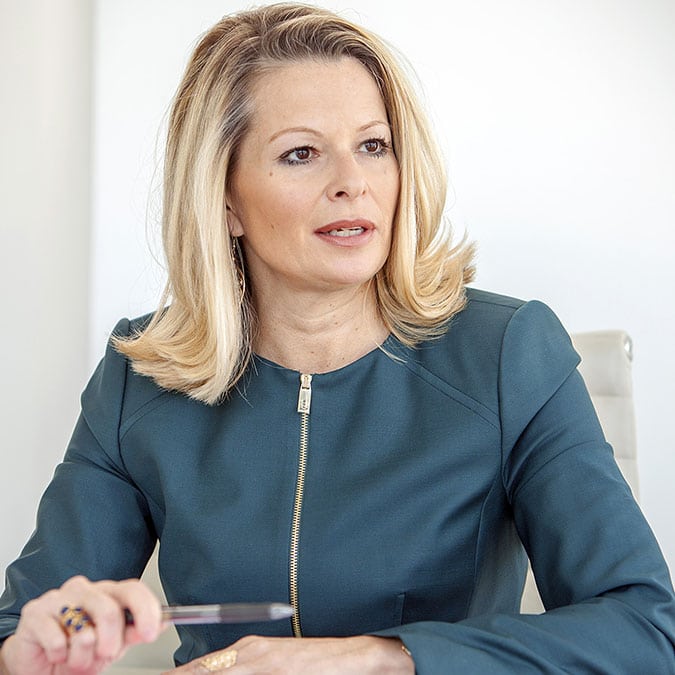 2017 Top Women in PR
Carrie Blewitt
Senior Vice President
Story Partners, LLC
Carrie Blewitt has been the consummate PR professional for more than 20 years. Having started her career as a journalist at CNN, her media skills are among the best in the industry. Her passion for her work has earned her a reputation as an expert in every aspect of PR from earned media to social media, marketing, branding and advertising to public affairs, crisis communications and executive positioning. Blewitt's clients have confidence in her commitment to drive their business objectives through the development of strategic PR campaigns; they view her as a strategic partner and essential member of their executive team.
Blewitt manages API's high profile digital and social media campaign, Vote4Energy, which is aimed at educating voters to make better energy choices. The successful digital and social media campaign has run through two election cycles and continues to influence opinions on energy and shape national energy policy. As the account lead, she manages the Vote4Energy.org platform, a unique online hub for educational and interactive tools that allow voters to engage, learn and pledge to make smart energy choices. Since the 2016 election site launch, Vote4Energy has experienced significant website traffic with 1.6 million+ sessions, 1.4 million+ unique visitors, and 1.9 million+ page views.
When benchmarked with Google Analytics against other U.S. oil & energy websites, Vote4Energy received 99% more visits than other leading sites. Given Blewitt's thoughtful leadership and success with the Vote4Energy campaign, the client now relies on her to manage the association's thought leadership events aimed at positioning CEO Jack Gerard as the voice of the oil and natural gas industry.