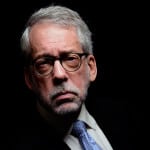 PR News recently asked its community to tell us who should be listed among the top game-changers of PR in the last few years. Here, we look at game-changer Bruce Hennes. Check out the complete list of the 50 Game-Changers of PR for 2017.
With a career in public relations spanning nearly 30 years, Bruce Hennes has earned his stripes as a crisis management expert. He has been confidant to scores of CEOs, executive directors, government officials and other leaders who trust his expertise in preserving and protecting an organization's reputation. His long experience has convinced him that honesty, fairness and transparency must be at the root of all effective crisis communications.
As the creator and editor of the biweekly newsletter Crisis Management Today, Hennes is a true game-changer among his peers in crisis communications. Now in its 14th year of publication, the newsletter educates readers about emerging trends, best practices (and worst practices), useful technology and other topics relevant to crisis managers, attorneys, organizational leaders and others.
Hennes founded Cleveland-based Hennes Communications in 1989 as a full-service public relations firm. After the 9-11 terrorist attacks, the firm focused exclusively on crisis communications, crisis management and litigation communications consulting. Now serving nearly 100 clients a year, notable past and present clients include Avery Dennison, Lubrizol, Kent State University, ThyssenKrupp, NASA, the Cleveland Host Committee for the 2016 Republican National Convention (work for which the firm recently received a Silver Anvil from the PRSA), as well as law firms, municipalities and health care organizations around the country. The firm has also completed assignments in Asia, Australia, Canada, Europe, Latin America, Japan and South America.
A graduate of York University in Toronto, Canada, Bruce has a degree in political science and he serves on the executive committee of the Cleveland Metropolitan Bar Association (which awarded him its first-ever President's Award) and he's a member of the board of the Cleveland Leadership Center.
Most Interesting Fact Not Found on Bruce's Resume
"I collect Civil Defense memorabilia from the 1940s through the early 1960s. I have large, metal 'FALLOUT SHELTER' signs, air-raid warden armbands, triage toe-tags and air-raid shelter manuals. A large selection of my collection is now on display at the Spy Museum in Washington, D.C. Having been a young kid in the duck-and-cover 1960s—and taking those lessons to-heart—are probably the reasons I'm now in the crisis management business."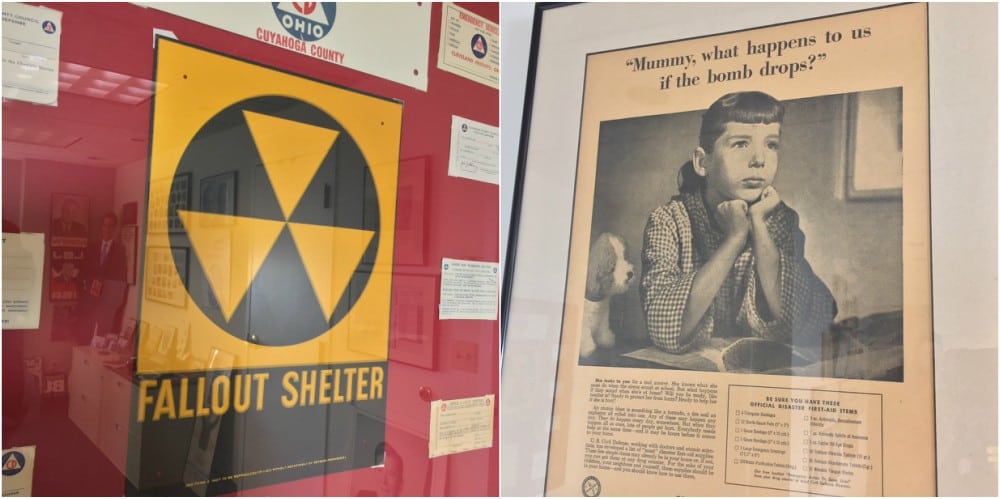 Bruce's Advice to His 20-Year-Old Self
"I got the political bug by working on the [George] McGovern for President campaign in 1972, eventually getting a degree in political science. At that time, there few internships, certainly nothing like the internships of today. Hindsight being 20-20, a degree in communications or public relations degree would have been far more practical, and a few internships would have likely propelled my ultimate career track in a quicker, faster direction."
Bruce's Profession in an Alternate Universe
"I told my children that they should figure out what they love and the money will follow. I took my own advice, so why would I want to change professions? But if I had to do so, I'd start with the lifelong love affair I've had with the Great American Songbook—the most popular and enduring songs and jazz standards from the 1920s to the 1950s that were created for Broadway theater, musical theater and Hollywood musical films. Every so often, I help produce shows with that focus on the stage of Nighttown, one of the top jazz clubs in the U.S. I could easily and happily turn that into a new career."