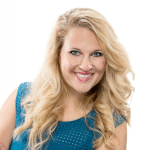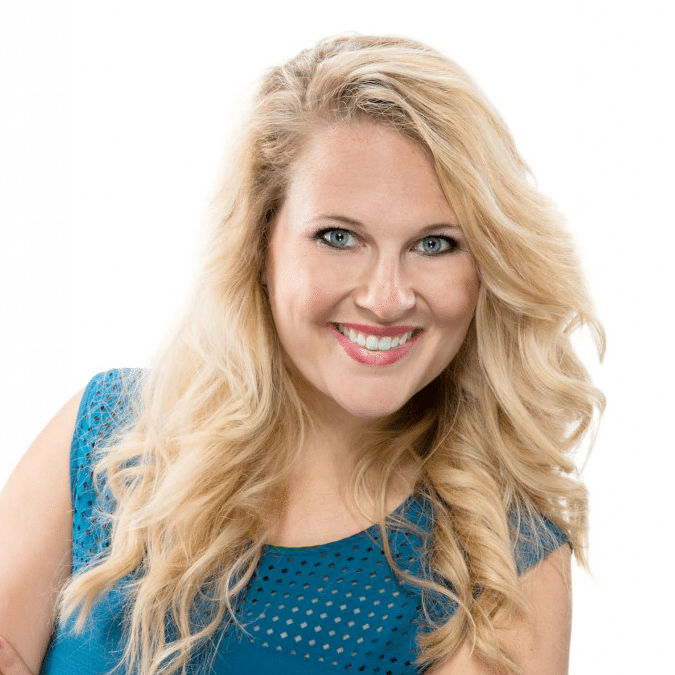 PR News recently asked its community to tell us who should be listed among the top game-changers of PR in the last few years. Here, we look at game-changer Anna Ruth Williams. Check out the complete list of the 50 Game-Changers of PR for 2017.
Anna Ruth Williams, founder and CEO of ARPR, has built a successful agency on the foundation of a simple motto: "Believe the best IN each other. Want the best FOR each other. Expect the best FROM each other."
In just five years, the firm—which specializes in B2B and B2C technology clients—has expanded its footprint by opening new offices in New Orleans and San Francisco. Along the way, ARPR has collected more than 30 awards, including the 2016 Technology Agency of the Year by Bulldog Reporter and being named one of PR News' Top Places to Work in PR in 2016.
Williams has focused on changing the PR landscape from day one. At ARPR, she built a Millennial-centric, flexible work culture that has resulted in a voluntary employee retention rate of 94 percent. ARPR's average client/agency tenure also crushes the status quo—while agency/client relationship satisfaction fell from 70 percent to 53 percent industry-wide last year, ARPR received a 100 percent satisfaction rating from clients.
The agency is now one of the fastest growing tech PR agencies in the nation, experiencing an annual growth rate of approximately 50 percent over the past three years, compared to the industry average 11 percent growth rate.
Williams' dedication to the future of PR isn't just talk. ARPR launched FutureofPR.org in May 2017, a resource rich in blogs, videos and whitepapers that seeks to spur discussion among communications professionals about where the industry has been, and where it is heading.
Most Interesting Fact Not Found on Anna Ruth's Resume
"I don't think of myself as very interesting. But here are a few fun facts: I never miss a New Orleans Jazz Fest. I love documentaries, yoga and home improvement. I'm super crafty and love costume parties or any project that involves glitter."
Anna Ruth's Advice to Her 20-Year-Old Self
"Just do you. And do you well."
Anna Ruth's Profession in an Alternate Universe
"Since ARPR is a tech PR agency, I would entertain a transition into venture capital at some point in the future. I'd like to work in another facet of the tech ecosystem before I retire, and venture capital would blend my past experiences with a new challenge."