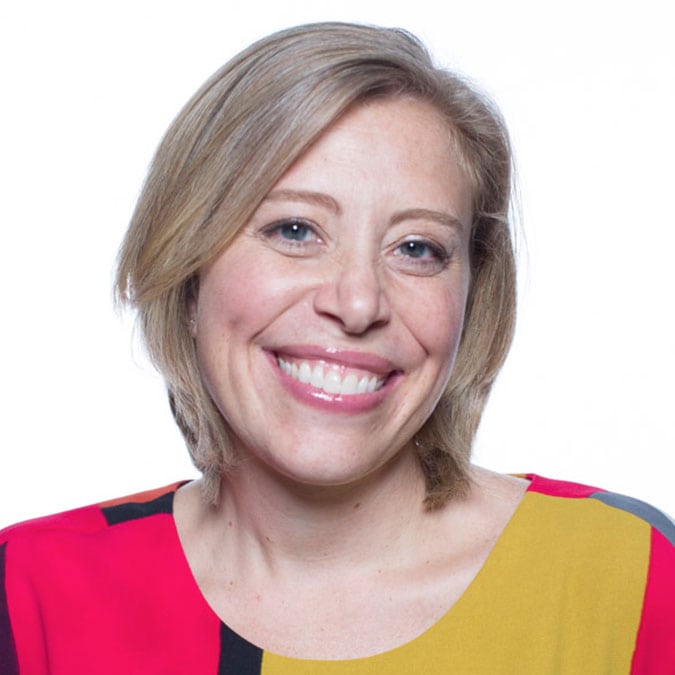 2017 Top Women in PR
Amy Lyons
Managing Partner
SHIFT Communications
As president of SHIFT Communications, Amy Lyons served an integral role in the due diligence process leading up to the successful merger of SHIFT with National Public Relations. She was able to successfully demonstrate the current and future value of SHIFT's investment in marketing technology and creative services as a data-driven agency. This positioned SHIFT for continued growth in multiple areas alongside its existing portfolio of successful earned and social client relationships.
The continued growth of the marketing technology division was especially impressive, expanding its staff size by 30% and its revenue by over 30% year over year, to include marquee clients like Citrix. The data-driven reputation also drove higher profile opportunities that led to wins with clients such as Toyota, Whole Foods 365, Sierra Nevada and Simon Malls.
Understanding that many future leaders are best developed, not recruited, Lyons spearheaded the growth of the agency's future leadership through a dedicated program focused on the account director level. Centered on annual Account Director Summits, modeled after SHIFT's biannual senior summits that Lyons developed and leads, she designed a series of in-depth sessions designed to help account directors foster the peer network and skill sets needed to succeed as vice presidents at SHIFT. This program saw significant benefits in the "graduation" of three account directors to vice president over the course of 2015. These new vice presidents enabled SHIFT to rapidly expand its bandwidth in Healthcare and B2B tech with trusted resources to match a growing pipeline of new business opportunities.