Winner: Shannon Schuyler, Corporate Responsibility Leader, PwC
Shannon Schulyer is a CR leader on the move. She oversees PwC's global internal strategy around its four pillars: marketplace, community, people and involvement. As corporate responsibility leader, she has spoken alongside First Lady Michelle Obama, Maria Shriver and Jon Bon Jovi about the role corporations can play to advance service in the U.S.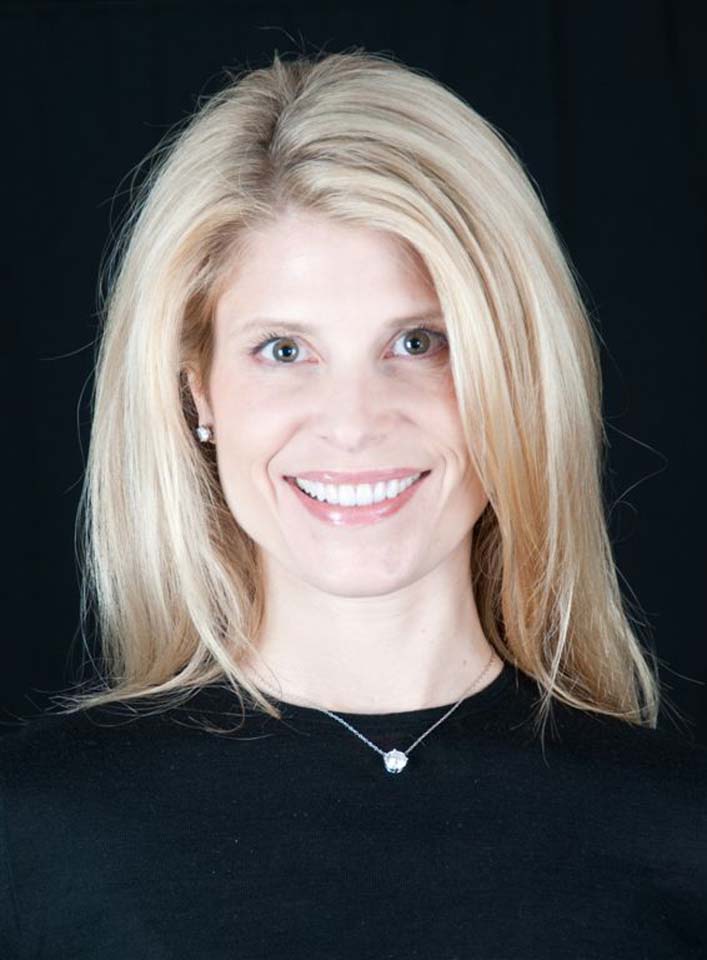 As the daughter of a school superintendant, Schulyer is deeply passionate about education and the role the private sector can play in helping to fill gaps in the education system. On June 8, 2012, President Clinton's CGI America, Schulyer and PwC U.S. chairman and senior partner Bob Moritz launched PwC's Earn Your Future—a five year, $160 million investment in education that comprises $60 million in cash donations and 1 million service hours worth $100 million.
After the national launch, Schulyer quickly rolled out the commitment to PwC's 70-plus offices across the country and rallied executive leaders to serve on a youth education working group to ensure PwC's Earn Your Future became embedded in the company's culture. —Steve Goldstein

Honorable Mentions:
Teresa Dickerson, Director of Community Investment, Memphis Grizzlies

Rosa Gatti, SVP, Communications Counsel and Corporate Outreach, ESPN

Paul Massey, EVP, Weber Shandwick